Anyone is welcome to view the Fairey Atalanta Forum and Boat Blogs but you may not contribute without creating a website account.
Registering for an account
is simple, free and enables you take a full part in our discussions. Better still why not
become a member of the AOA
and help keep the boats and this website working.
Contributions associated with a particular boat
(e.g. history, cruises, modifications etc.)
Boat Blogs
Browse a Boat Blog
Enter Sail Number – eg. A178, A89 or A31/4 or F36. If you don't know the sail number search the Boat Registers to access by boat name.
General questions and comments, usually not specific to a particular boat.
Forum
(20th June 2019: Old forums 'The Bar', 'Workshop' and 'AOA Membership now merged into 'AOA Forum')
Recent Blog Activity
Recent Blog Comments
Recent Posts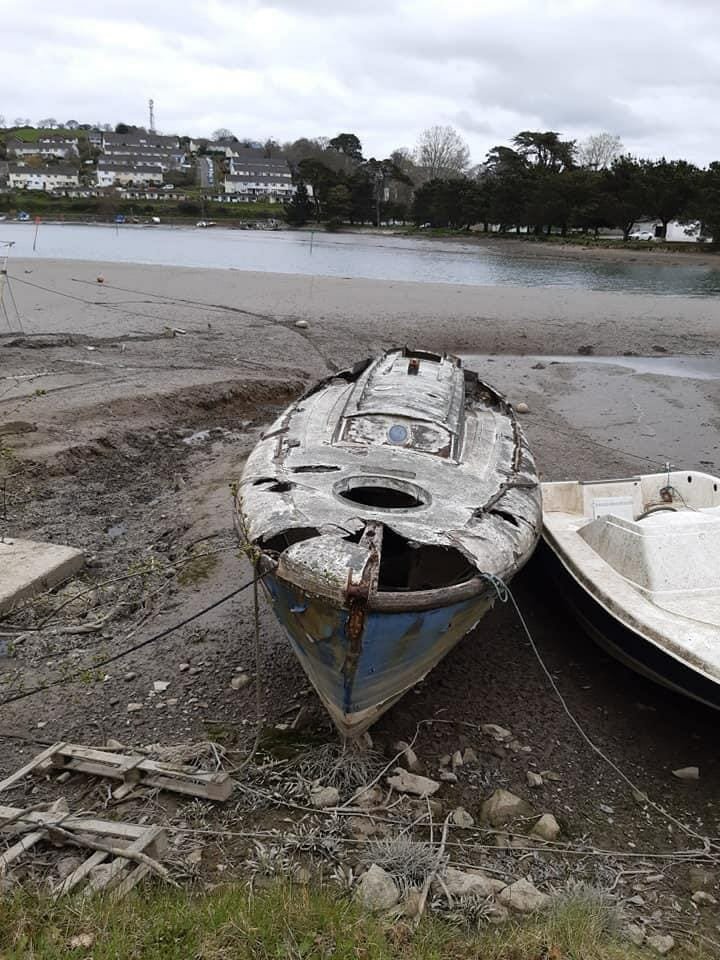 2020 April
-
Comments:
(1)
2020 March
- A65 Joann is for sale. A special Atalanta, Joann has a Titania coachroof 'blister' over the main cabin providing increased headroom there. She also has a standard Atalanta blister ...
Comments:
(0)
2020 February
- Noggin has had a great deal of work done in recent years by professional boatbuilder Alan Staley and the previous owner. She is wonderful condition, looking very smart and awaiting ...
Comments:
(0)
2019 December
- I took on the restoration of A1 'Atalanta' in 2016. This post begins a series in which I will document the work done, in text and photographs. There has ...
Comments:
(0)
2019 December
- I have today received a reply from Norbert Fradin of the Musée Mer Marine at Bordeaux. He briefly states that he is, unfortunately not capable of giving us any information  ...
Comments:
(2)
2019 December
- Colchide came out the water last week and I noticed that the rudder had some delamination cracks on the trailing edge. It has a 12mm central oak core and a ...
Comments:
(10)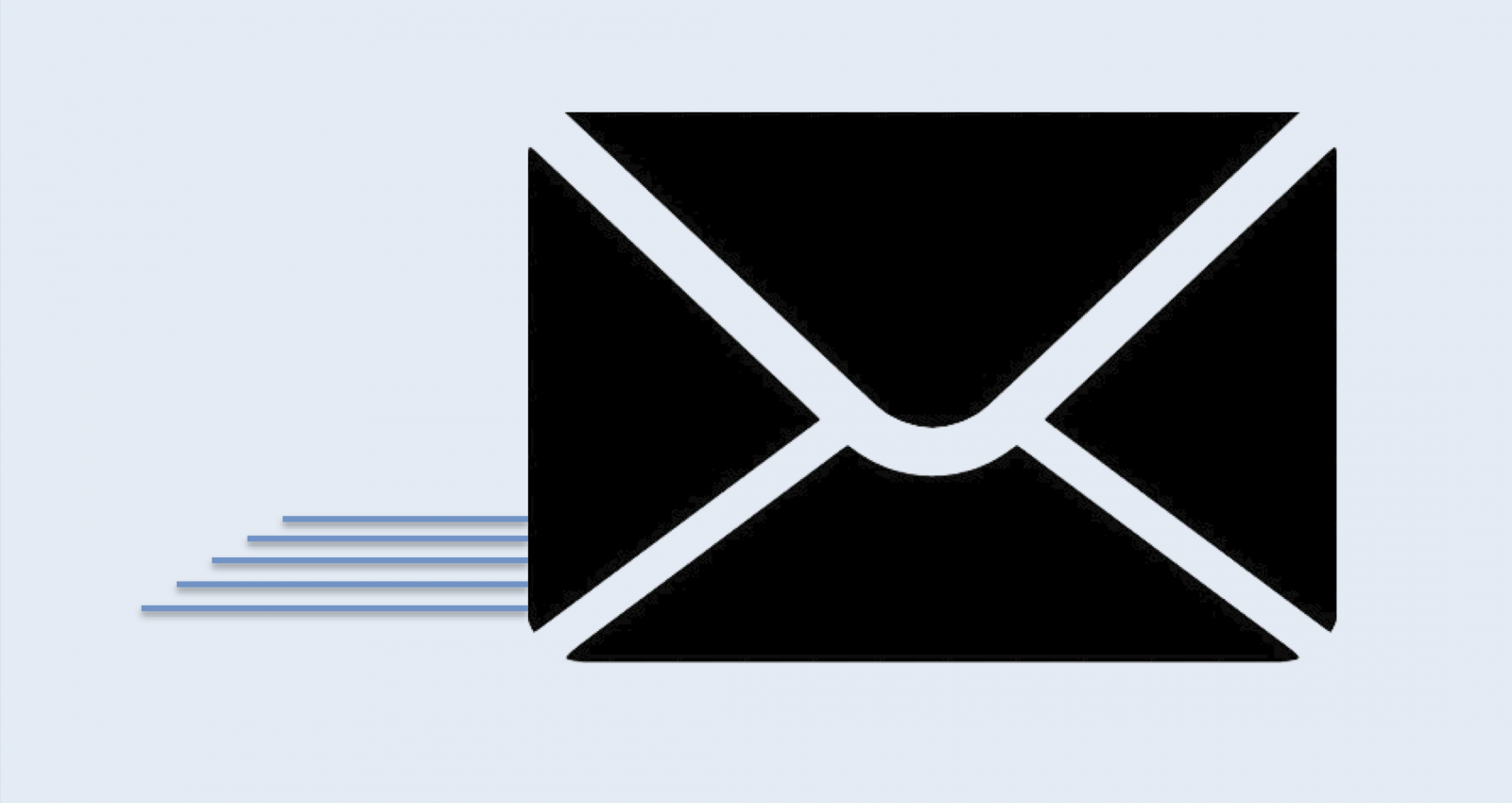 2019 December
- Alan contacted us to enquire about the fate of A175 Inyoniamanzi (African for 'Water Bird'). We were unable to provide much more information but Alan added some information to ...
Comments:
(0)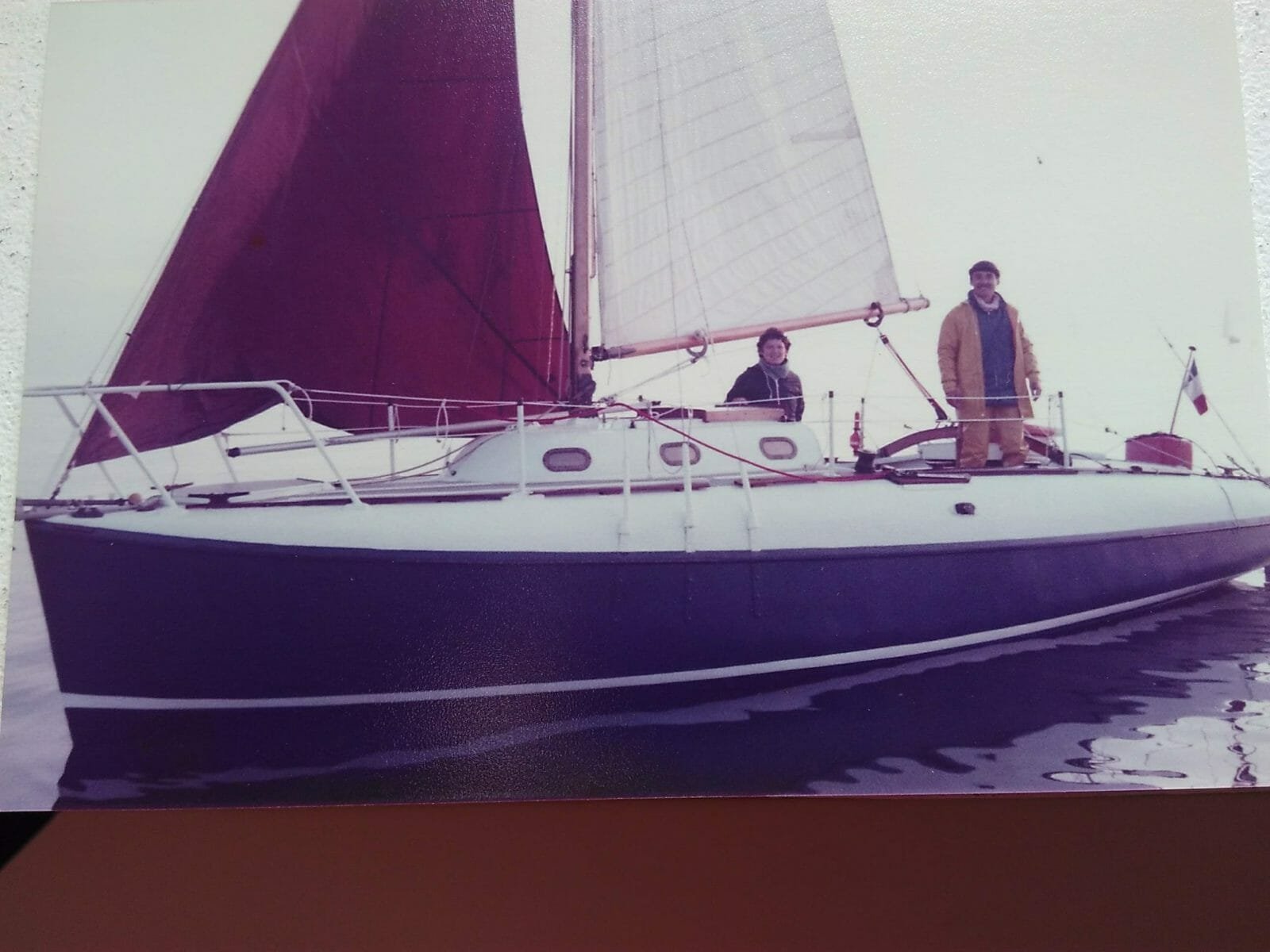 2019 November
- Bernard Blavier contacted the AOA in October 2019 to enquire of her whereabouts. (Connecting with ex-owners is one of the pleasures of the website). Bernard was the owner responsible for A35 ...
Comments:
(0)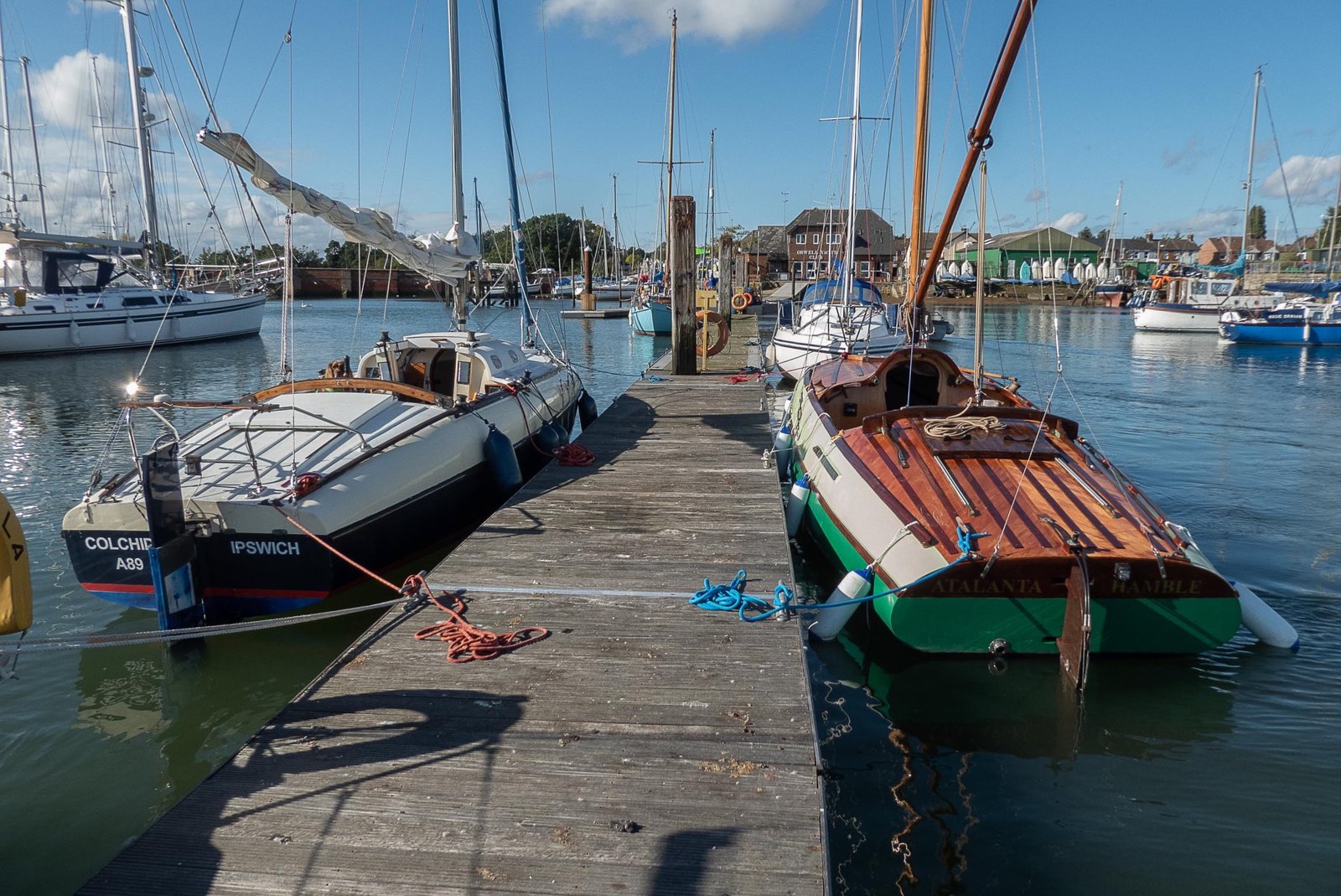 2019 November
- After her first few months afloat for over 25 years Mike Dixon took A1 out of the water at the Orwell Yacht Club in the middle of October. Colchide, ...
Comments:
(1)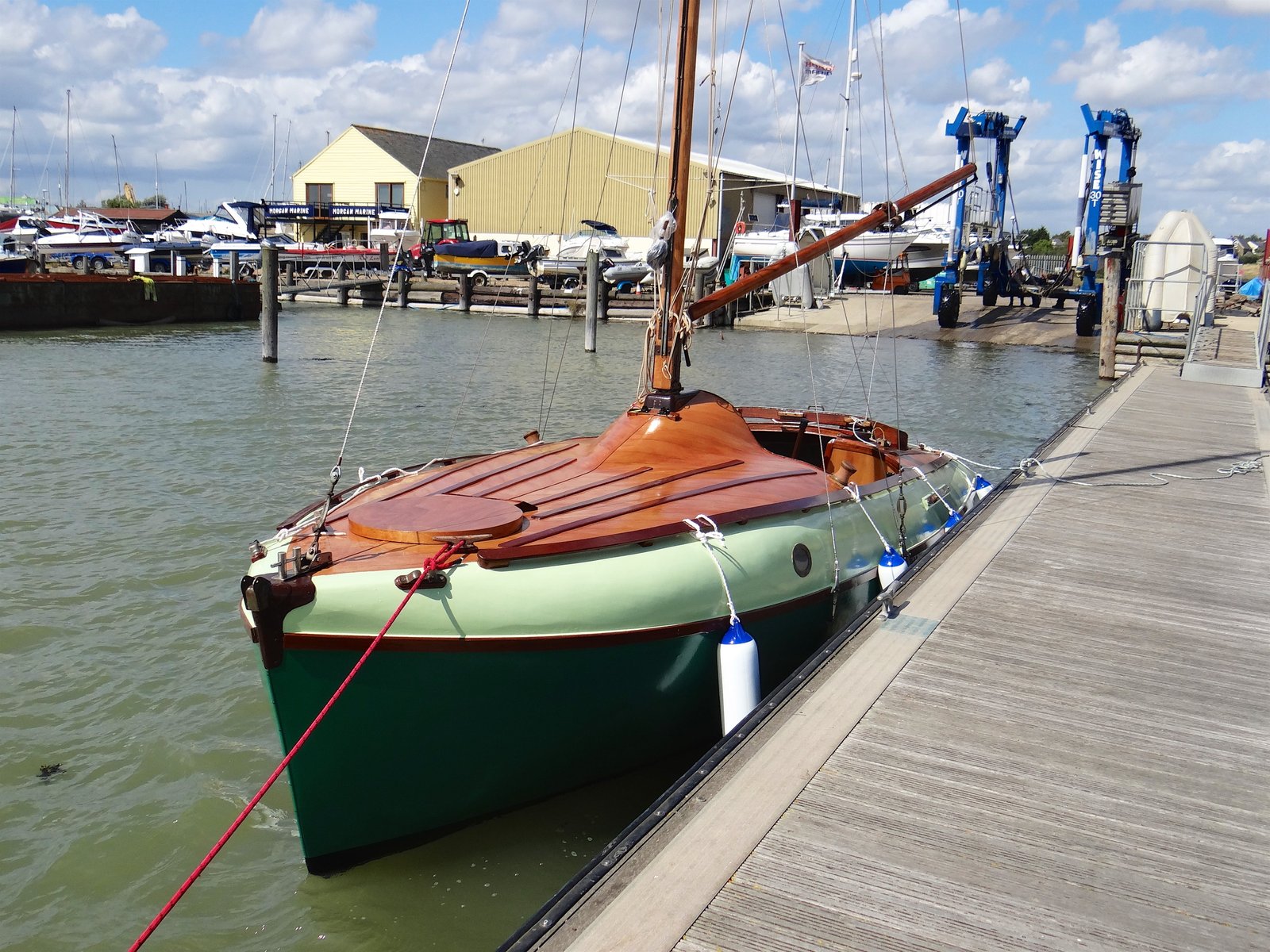 2019 November
- I hope you will have read the excellent series of articles by Mike Dixon about his restoration of the Atalanta prototype – A1 Atalanta. There are more to come ...
Comments:
(0)
2019 November
- I can't seem to get my photos to load, but I am under my second restoration of the awesome T6 Kittiwake.  No major problems but some major projects.  Mystery leaks ...
Comments:
(1)
2019 November
- Pilgrim is now ashore at Ullswater and owned by; John Hamilton Jr. , > Barrow in Furness Cumbria
Comments:
(1)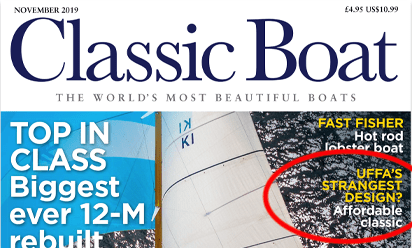 2019 October
- It started with a conversation at the Suffolk Yacht Harbour Classic Regatta in June this year. In the bar. Peter Smith, art editor for Classic boat was taking part with his 8-ton ...
Comments:
(1)
2019 October
- For those interested, A38 has found its way across Canada from North Bay Ontario to Saltspring island, British Columbia . A five day 4000km journey.  Saltspring island will be it's ...
Comments:
(0)
2019 August
- Vic Carr, ex owner, had this letter published in the September edition of Classic Boat. The Secretary is getting touch with Classic Boat to connect with Vic. He is looking for photos ...
Comments:
(1)
2019 July
- A104 Arosa for sale due to re-location Re-location to Canada forces reluctant sale.She is currently sitting on a roadworthy galvanised four wheel trailer.Good mainsail and genoa, some older jibs and genoa, ...
Comments:
(0)
2019 July
- Why you should always add a biocide to your diesel fuel (see photographs)! The algal gloop formed a mat lying on the bottom of the tank. As there was a 3 ...
Comments:
(0)
2019 July
- I used to own a fairey fulmar,   I think it is this one, mast replaced   with an alloy one, a distinct modification  was carried out to the  center plate,    it was  ...
Comments:
(1)
2019 June
-
Comments:
(1)
2019 June
- Bluster is now under an all-weather cover so it is possible to work on her even when the weather is not as fine as it should be. Many of the fittings ...
Comments:
(3)
Recent Forum Conversations