To add your own event, please complete this form.
Once received your event will be reviewed and published by one of the website curators.

2022 Rivers Ore and Alde Rally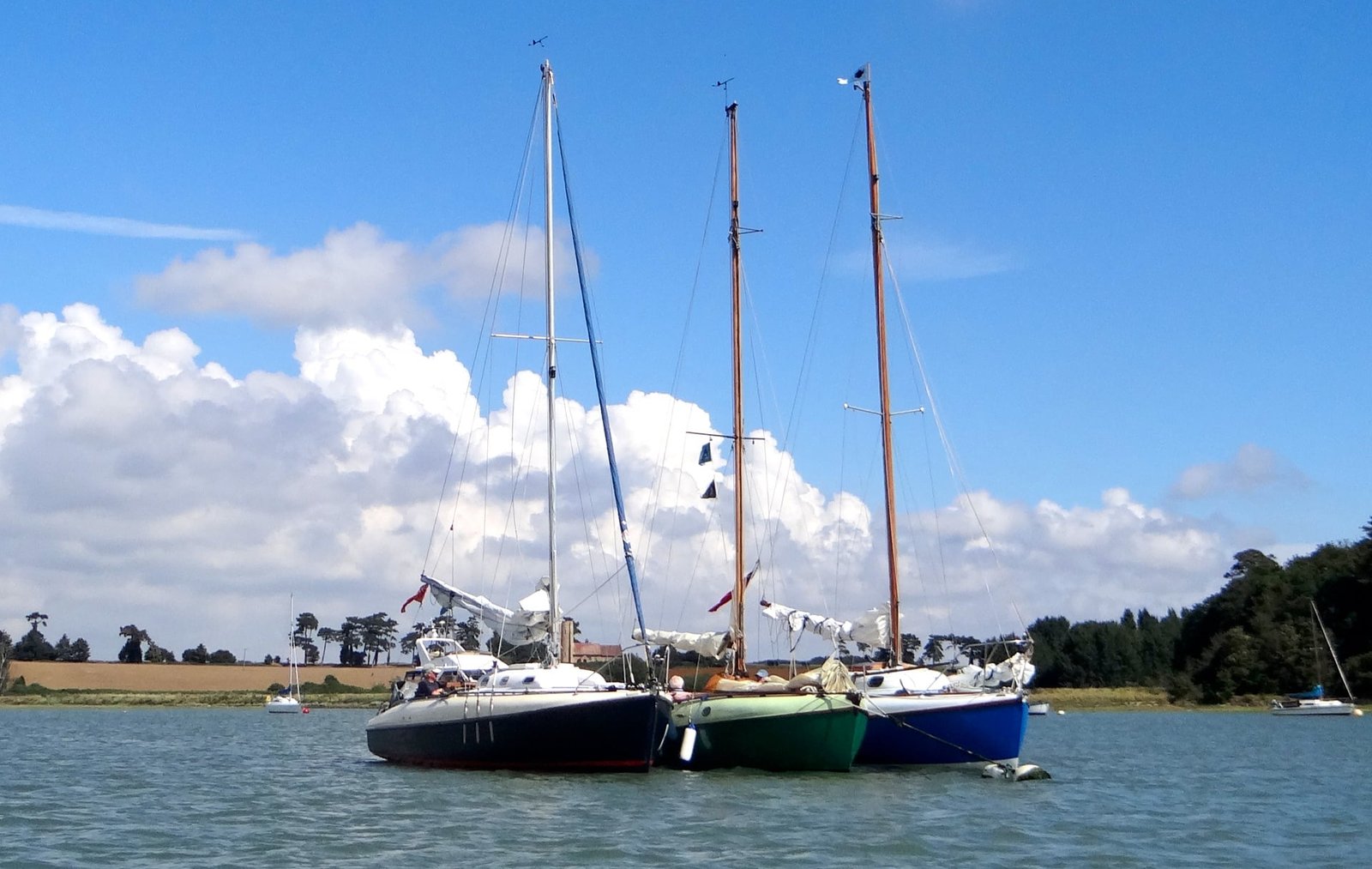 A quick visit to explore the delights of the rivers Ore and Alde.
More details to follow, but Low Tides are middlish of the day so enter on the flood on Friday and leave on Monday.
Subject to weather of course.