This topic contains 2 replies, has 2 voices, and was last updated by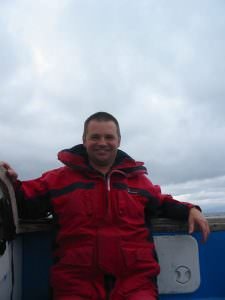 Dominic Dobson 1 year ago.
Author

Posts

Dominic Dobson

Participant

reluctant sale, due to purchase of larger boat, A90 Mourne Goblin full rebuild 2000/2005 see boat blog for full pictorial currently ashore on trailer West Yorkshire, offers around £5000

Dom

AOA

Keymaster

Dom
So sorry you are moving on from Atalantas, but can quite understand. A great opportunity for someone to benefit from all of your hard work.

I have taken the liberty of creating an A90 For Sale page on the For Sale board, with post and photo details so that non-members can see A90 history.

Good Luck!
Nick

PS – What about a last, nostalgic, trip to Suffolk the AOA60 shenanigans at the end of the month?

Dominic Dobson

Participant

Thanks Nick wish I could afford both, I wont be able to make the 60th as we are away for the bank holiday thinking of travelling down for the East Coast race though.

Dom

Author

Posts
The topic 'For sale A90' is closed to new replies.