Anyone is welcome to view the Fairey Atalanta Forum and Boat Blogs but you may not contribute without creating a website account.
Registering for an account
is simple, free and enables you take a full part in our discussions. Better still why not
become a member of the AOA
and help keep the boats and this website working.
Contributions associated with a particular boat
(e.g. history, photos, cruises, modifications etc.)
Boat Blogs
Browse a Boat Blog
Enter Sail Number – eg. A178, A89 or A31/4 or F36. If you don't know the sail number search the Boat Registers to access by boat name.
Questions and comments not specific to a particular boat.

Forum
Select a Forum to view its topics or create a new one.
Use the 'Search' box to search all Forums.
Recent Blog Activity
Recent Blog Comments
Recent Posts
2020 July
- I am now restoring Bluster's cockpit at deck level. Getting the jib sheet tracks off (all four of them) was a struggle as many of the brass bolts were corroded ...
Comments:
(1)
2020 July
- A124 Helene was launched at last on Monday (with much thanks to Mike Dixon for driving miles to assist). It felt good to have water under the keel again and looking ...
Comments:
(0)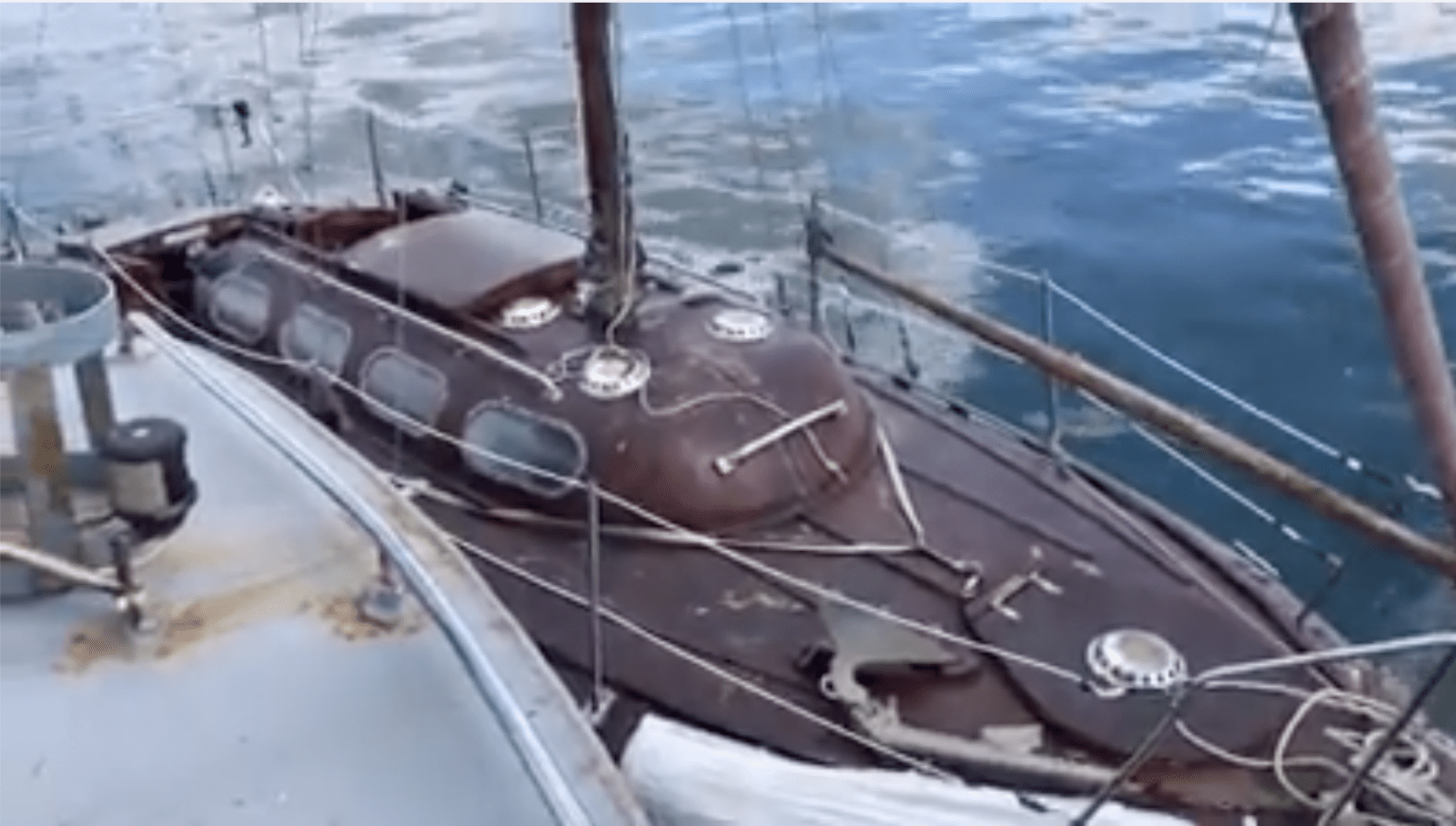 2020 July
- Titania T4 will be chopped up tomorrow, 22 July 2020 at boatscrapyard.com in Gosport. If you want any bits from her, please phone Steve on 023 9298 4666 ASAP or ...
Comments:
(2)
2020 July
- Making the most of the warm weather and Covid19 lockdown to work on repairing the deck laminations and replace the rotten frame tops. Progress is slow, but steady.
Comments:
(3)
2020 July
- Not sure I every shared any photos of the new aft pushpit. This push pit works by providing storage for a modern life ring, Seago lift raft complete with easy release ...
Comments:
(2)
2020 June
- A 31/11 has 316 L stainless steel keel bolts and controling plates (Posted by F O'Riordain using the AOA Website 'Guest' posting facility)
Comments:
(1)
2020 June
- Replacement engine arrived today now the fun begins fitting it Nanni 14hp with heat exchanger..Sorting out bearers tomorrow. My New Mast which I picked up on holiday in Cornwall a ...
Comments:
(2)
2020 June
- On Bluster, between the companionway bulkhead and the main bulkhead the side deck and blister were joined without any reinforcement other than the quarter round on the outside. This led ...
Comments:
(1)
2020 June
- A55 is for sale on eBay (finishes 14th June at 14.23) as a restoration project. She has been stored in a barn for a few years. Condition hard to tell exactly ...
Comments:
(1)
2020 June
- Hello fellow owners I am looking for  drg no 24833 Mast head rig metal mast are they available still and how much.. regards Simon
Comments:
(0)
2020 June
- 3 months Furlough Had to do something   Full speed ahead on Diaphony  working on the keel boxes  Mtg brackets blasted and  Galvernised  and painted with Epoxy Primer  as are the ...
Comments:
(3)
2020 May
- Mk1 Rudder  in very good condition  has finally found its way on to Diaphony A5 .  And have lowered the top pintle down about 2 inches, also replaced lower pintle ...
Comments:
(2)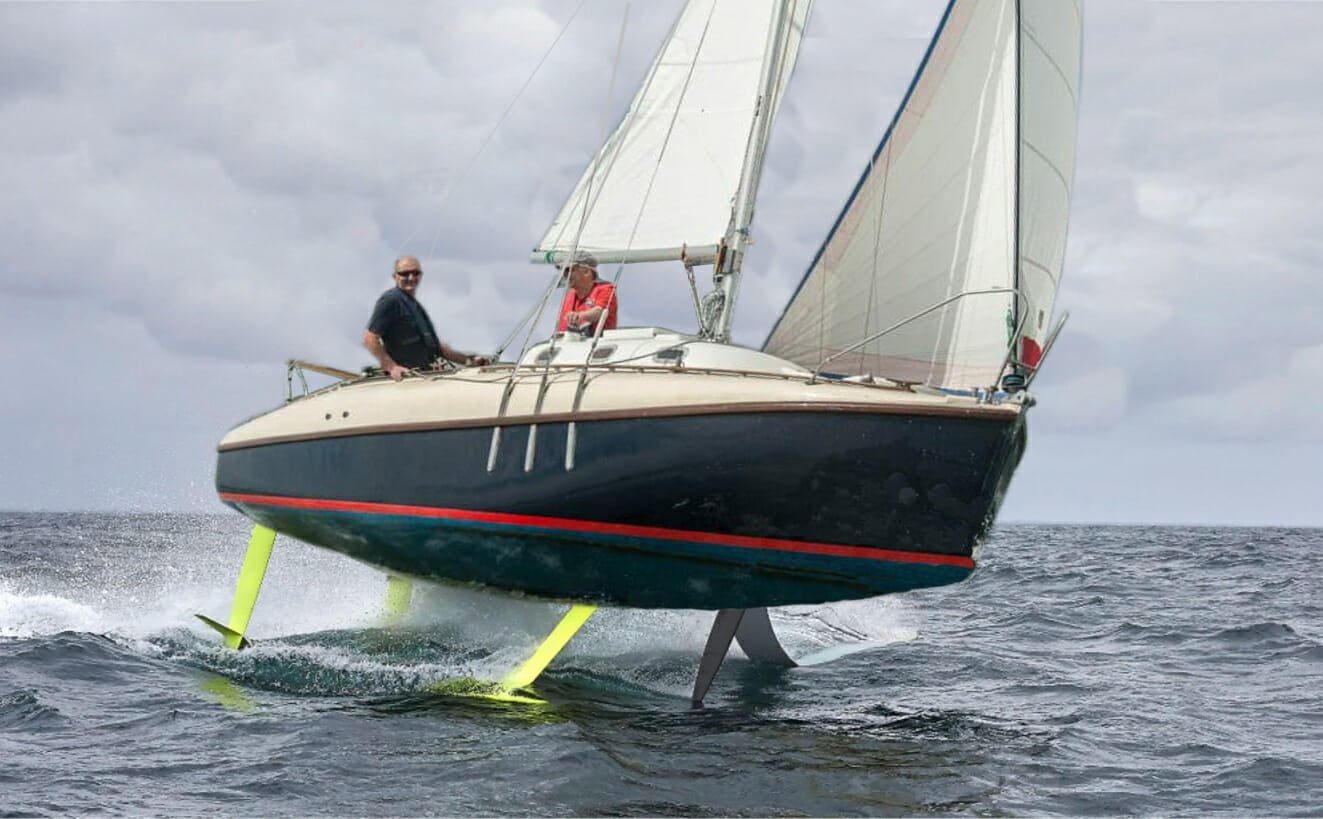 2020 May
- Our East Coast representative has sent us this scoop from secret waters somewhere near Harwich. Getting the Atalanta to go faster has pre-occupied many in recent years (check out ...
Comments:
(1)
2020 May
- There's a video of this boat A160 'Moyra' from an 8mm film I made in 1968. David Clover. https://vimeo.com/420750645
Comments:
(0)
2020 May
- Is there anyone running a Yanmar GM20 in an Atalanta 26 I already have a RCA Dolphin 12 hp two stroke twin fitted in the boat. I would like to know if this ...
Comments:
(9)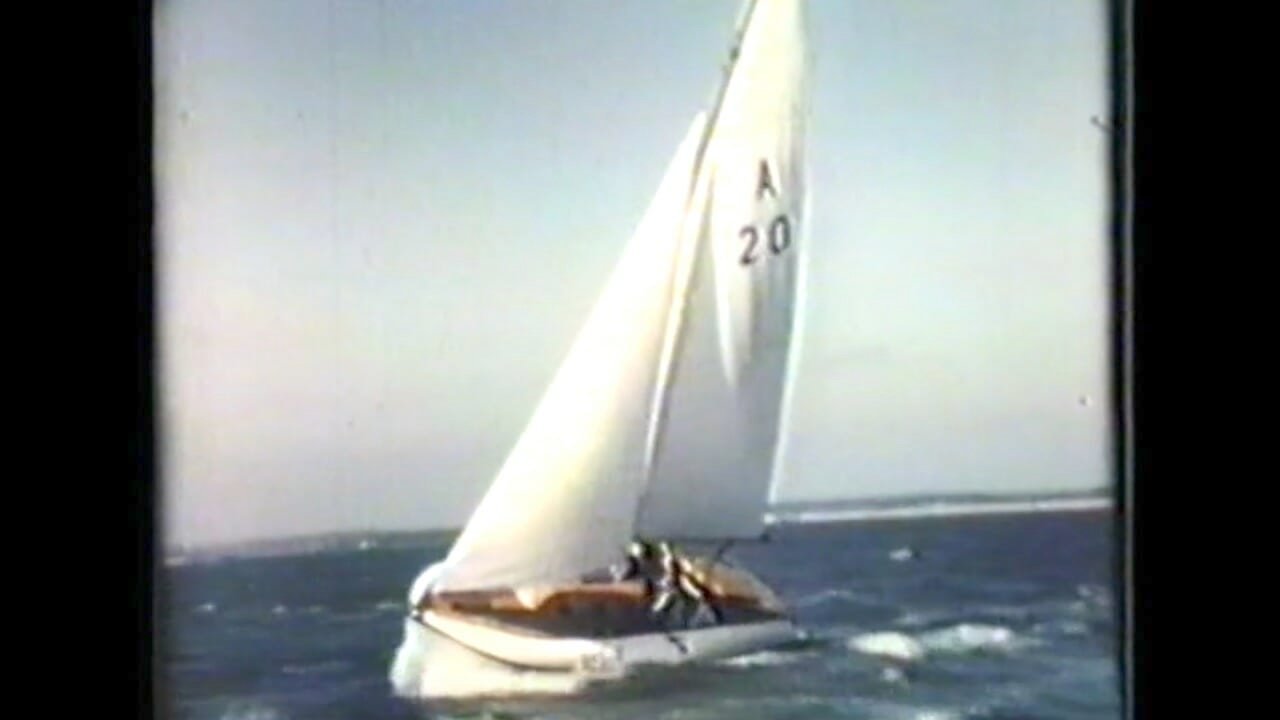 2020 May
- We have recently placed five Fairey Marine promotional films on the 'Videos' page. These are entertaining and provide an interesting insight into sailing in the late fifties / early ...
Comments:
(1)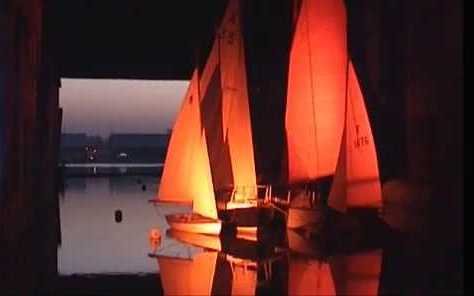 2020 April
- Further to the investigations in what happened to A35 Scherzo after the Conservatoire International de la Plaisance closed down in the 1990s we have continued to search periodically. I ...
Comments:
(0)
2020 April
- We were saddened to hear at the beginning of last year that the long term owner of A76 Inshallah and A98 Beki had died. The owner had been restoring ...
Comments:
(0)
2020 April
- It is with a heavy heart that I offer A148, Johara for sale. I moved to the Isle of Harris with the intention of finally sorting her out but a ...
Comments:
(6)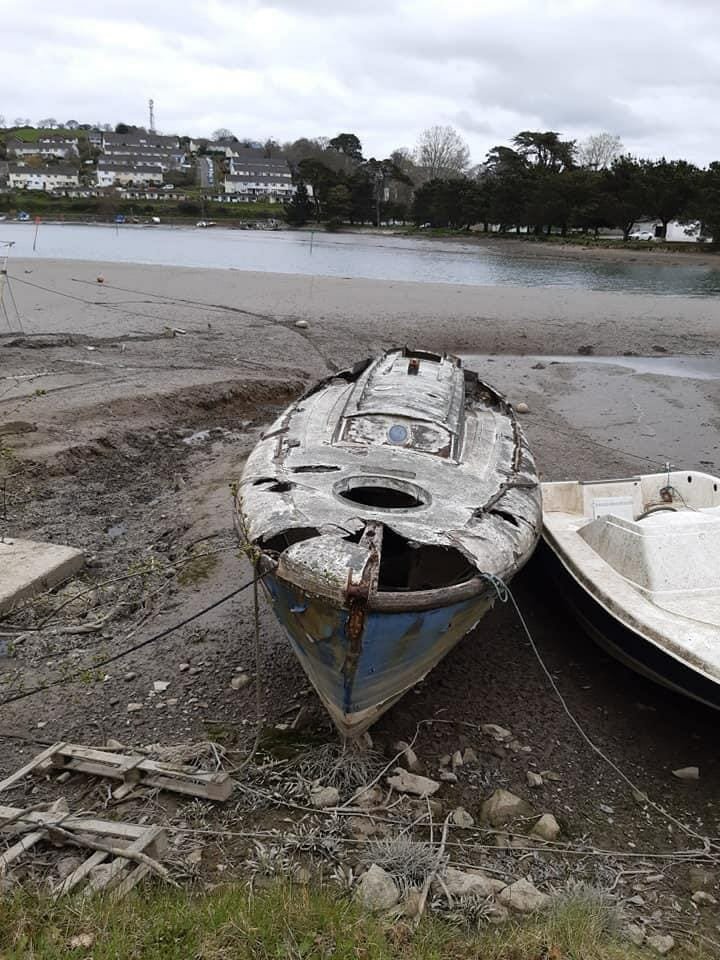 2020 April
-
Comments:
(4)
2020 March
- A65 Joann is for sale. A special Atalanta, Joann has a Titania coachroof 'blister' over the main cabin providing increased headroom there. She also has a standard Atalanta blister ...
Comments:
(3)
2020 February
- Noggin has had a great deal of work done in recent years by professional boatbuilder Alan Staley and the previous owner. She is wonderful condition, looking very smart and awaiting ...
Comments:
(0)
2019 December
- I took on the restoration of A1 'Atalanta' in 2016. This post begins a series in which I will document the work done, in text and photographs. There has ...
Comments:
(0)
2019 December
- I have today received a reply from Norbert Fradin of the Musée Mer Marine at Bordeaux. He briefly states that he is, unfortunately not capable of giving us any information  ...
Comments:
(2)
2019 December
- Colchide came out the water last week and I noticed that the rudder had some delamination cracks on the trailing edge. It has a 12mm central oak core and a ...
Comments:
(10)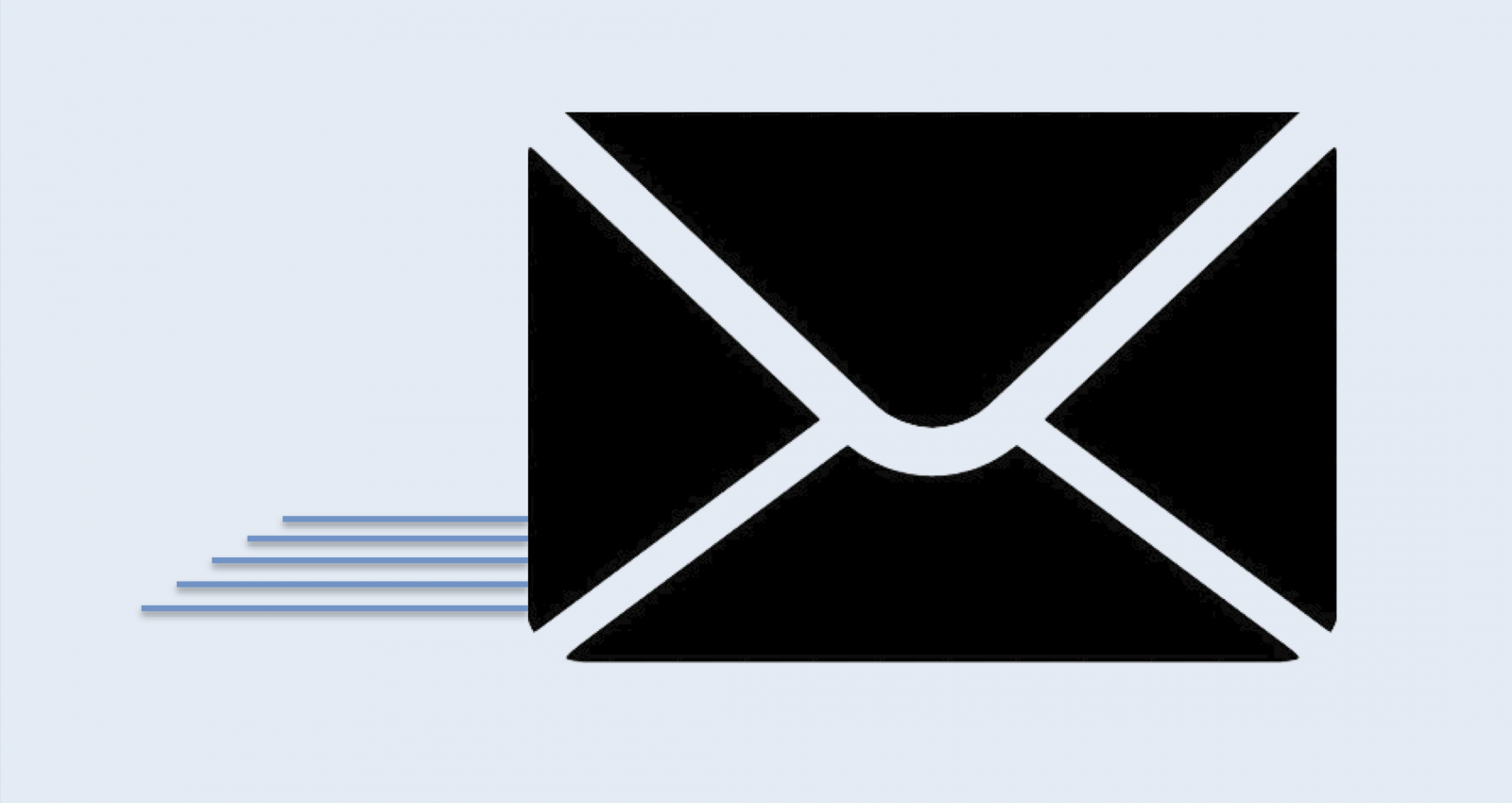 2019 December
- Alan contacted us to enquire about the fate of A175 Inyoniamanzi (African for 'Water Bird'). We were unable to provide much more information but Alan added some information to ...
Comments:
(0)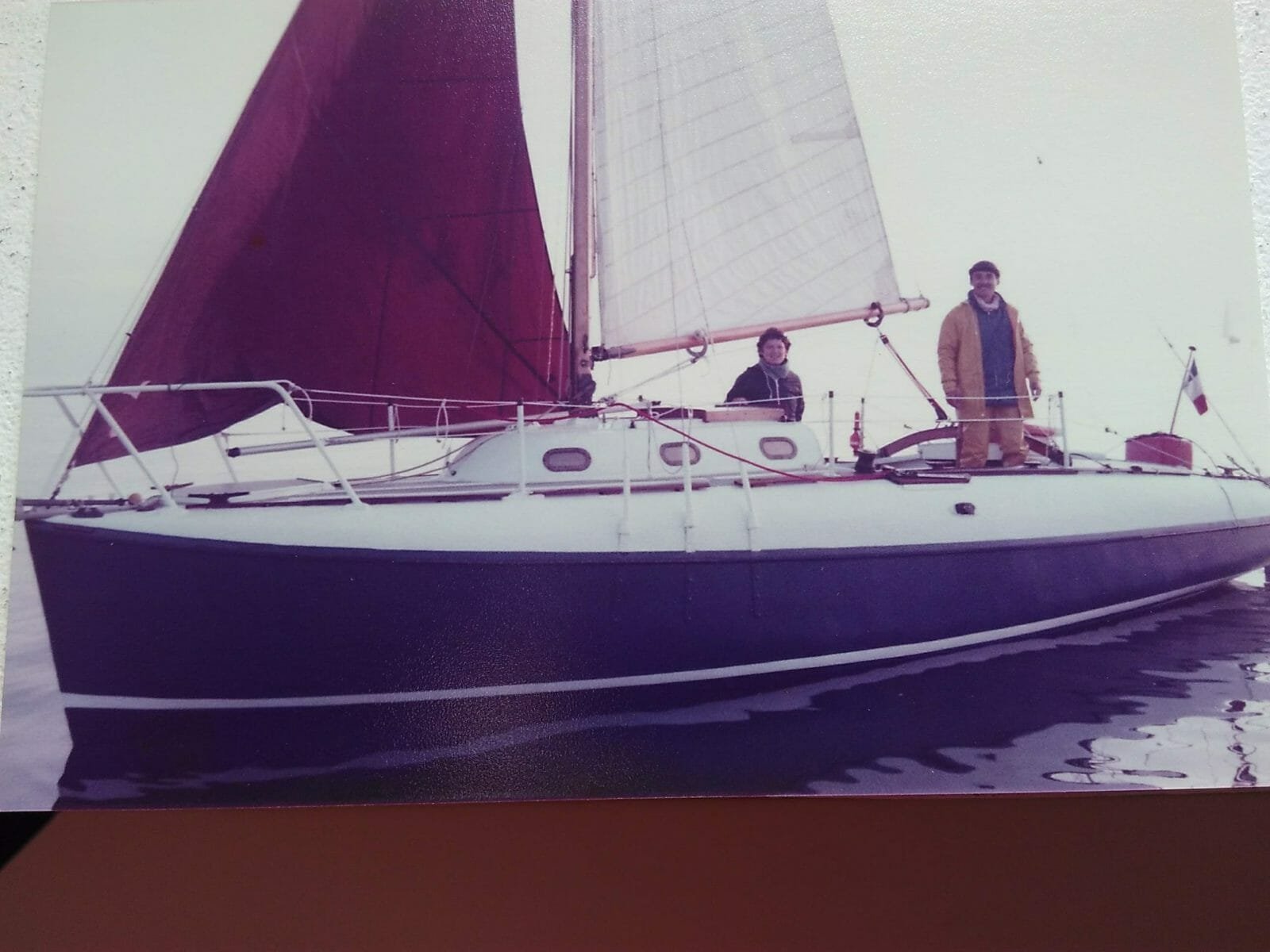 2019 November
- Bernard Blavier contacted the AOA in October 2019 to enquire of her whereabouts. (Connecting with ex-owners is one of the pleasures of the website). Bernard was the owner responsible for A35 ...
Comments:
(0)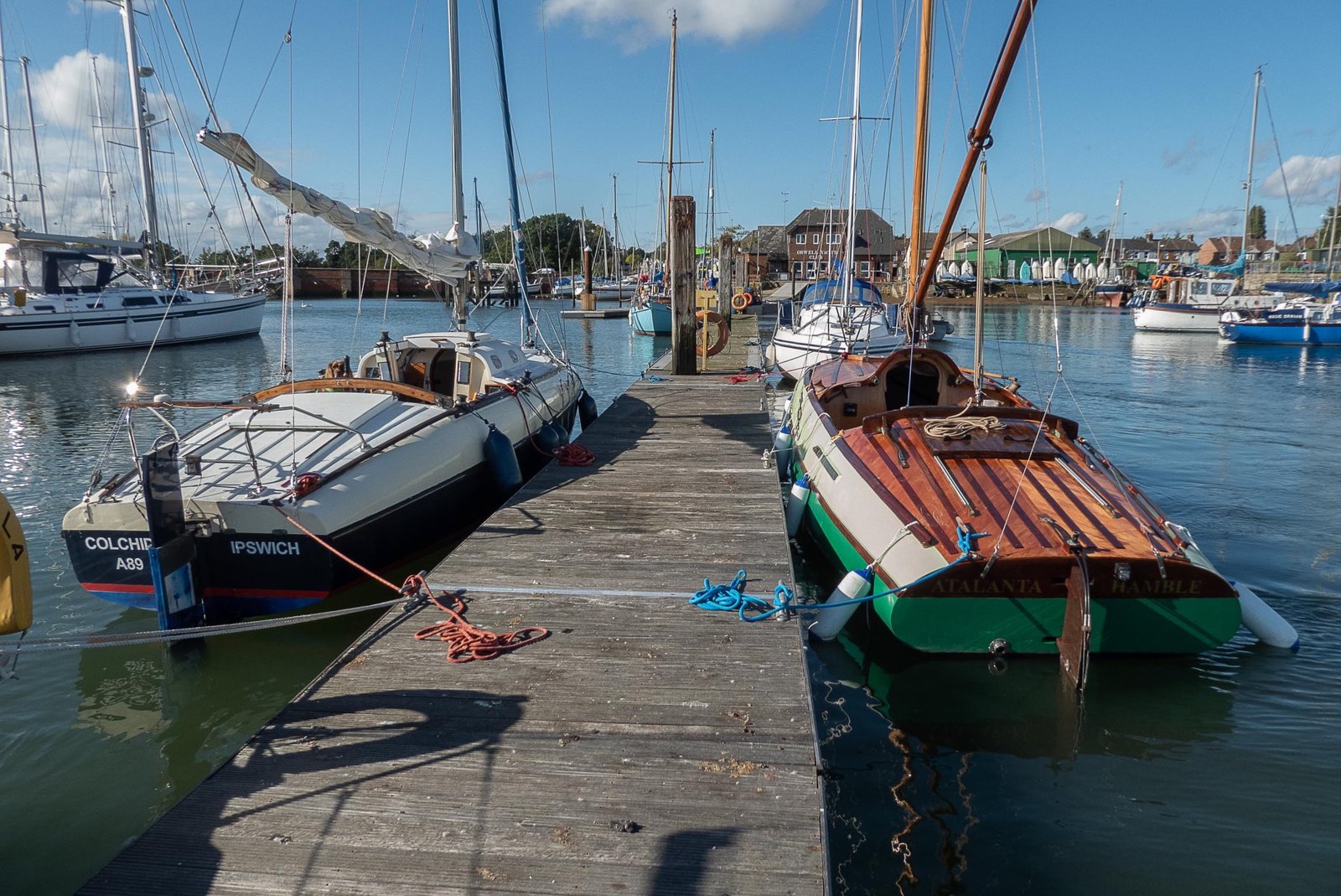 2019 November
- After her first few months afloat for over 25 years Mike Dixon took A1 out of the water at the Orwell Yacht Club in the middle of October. Colchide, ...
Comments:
(1)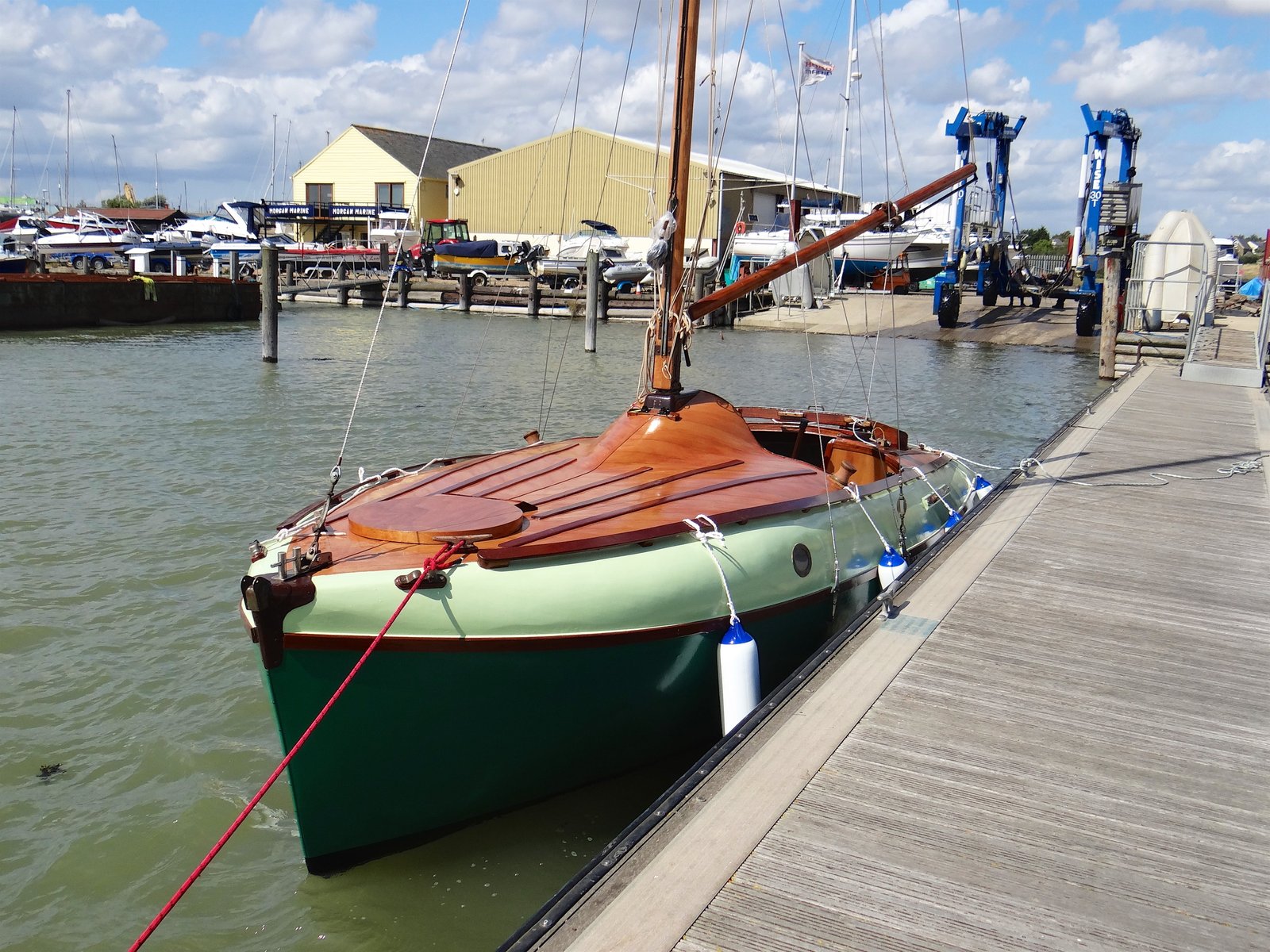 2019 November
- I hope you will have read the excellent series of articles by Mike Dixon about his restoration of the Atalanta prototype – A1 Atalanta. There are more to come ...
Comments:
(0)
2019 November
- I can't seem to get my photos to load, but I am under my second restoration of the awesome T6 Kittiwake.  No major problems but some major projects.  Mystery leaks ...
Comments:
(1)
2019 November
- Pilgrim is now ashore at Ullswater and owned by; John Hamilton Jr. , > Barrow in Furness Cumbria
Comments:
(1)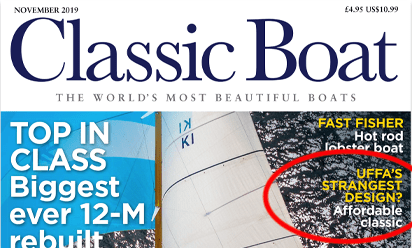 2019 October
- It started with a conversation at the Suffolk Yacht Harbour Classic Regatta in June this year. In the bar. Peter Smith, art editor for Classic boat was taking part with his 8-ton ...
Comments:
(1)
2019 October
- For those interested, A38 has found its way across Canada from North Bay Ontario to Saltspring island, British Columbia . A five day 4000km journey.  Saltspring island will be it's ...
Comments:
(0)
2019 August
- Vic Carr, ex owner, had this letter published in the September edition of Classic Boat. The Secretary is getting touch with Classic Boat to connect with Vic. He is looking for photos ...
Comments:
(1)
2019 July
- A104 Arosa for sale due to re-location Re-location to Canada forces reluctant sale.She is currently sitting on a roadworthy galvanised four wheel trailer.Good mainsail and genoa, some older jibs and genoa, ...
Comments:
(3)
Recent Forum Conversations