Anyone is welcome to view the Fairey Atalanta Forum and Boat Blogs but you may not contribute without creating a website account.
Registering for an account
is simple, free and enables you take a full part in our discussions. Better still why not
become a member of the AOA
and help keep the boats and this website working.
Contributions associated with a particular boat
(e.g. history, cruises, modifications etc.)
Boat Blogs
Browse a Boat Blog
Enter Sail Number – eg. A178, A89 or A31/4 or F36. If you don't know the sail number search the Boat Registers to access by boat name.
General questions and comments, usually not specific to a particular boat.
Forum
(20th June 2019: Old forums 'The Bar', 'Workshop' and 'AOA Membership now merged into 'AOA Forum')
Recent Blog Activity
Recent Blog Comments
Recent Posts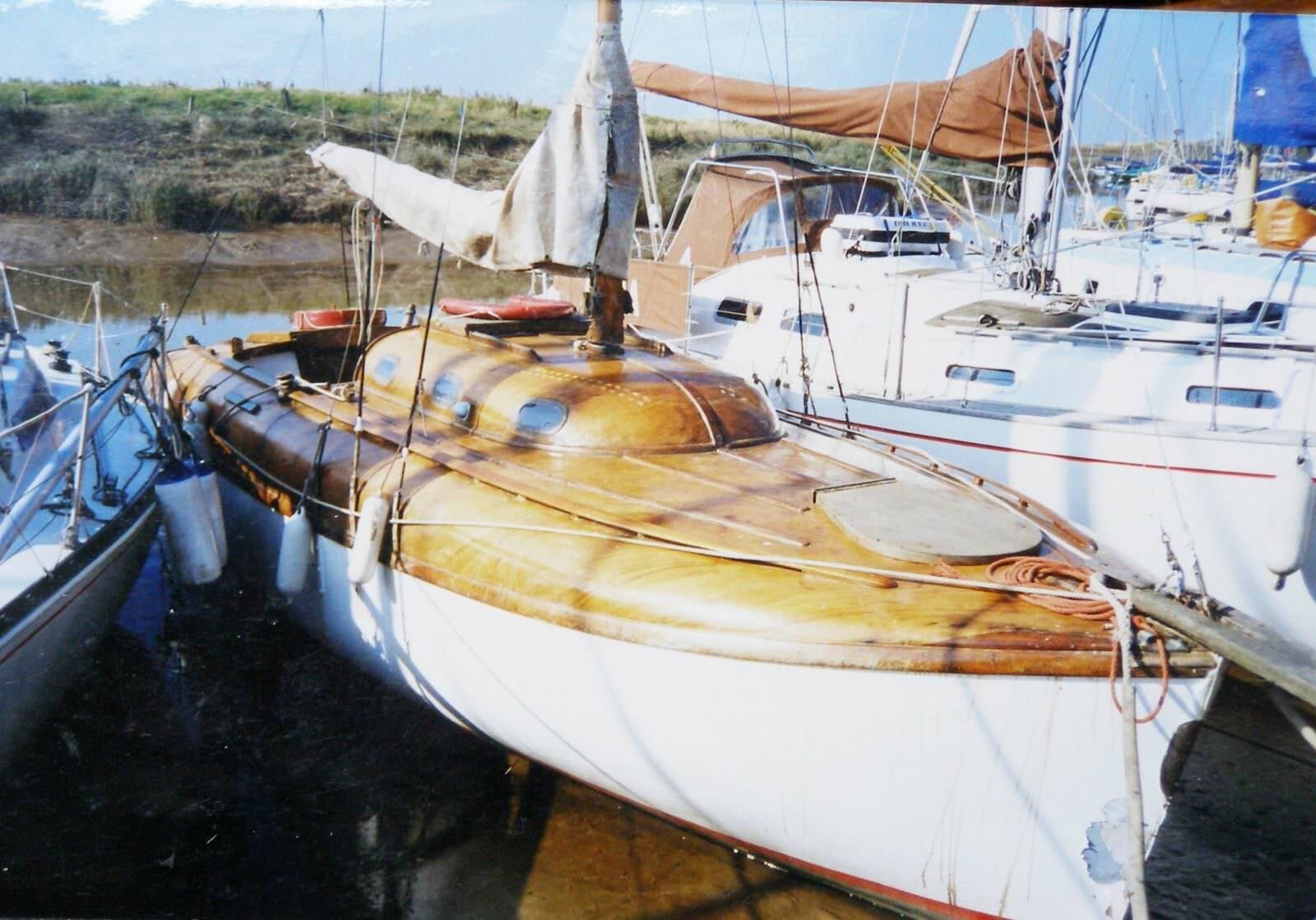 1978 May
- Humber Yacht Club, NZ looking very smart.Photo sent to Hon Sec in 1998
Comments:
(0)
1976 June
- A146, already very well travelled, changed hands and went across the Atlantic No history of racing by Atalantas would be complete without mention of Rod White who sailed A146, Bluff, in ...
Comments:
(0)
1975 May
- Just as racing tests the sea worthiness of any class of boat so too can exceptional cruising exploits. Two such cruises by Atalantas are worth mentioning here. In 1975 Eric ...
Comments:
(0)
1974 June
- Immediately after sailing in the Round the Island Race on June 29 in which he came second in the Atalanta Class, Alan Perkes in A148, Sherpa, set out for the ...
Comments:
(0)
1964 May
- The 1964 Atalanta brochure has a picture of Inyoniyamanzi on her trailer on page 4. She was kept for many years at Clarens at the eastern end of Lake Geneva.
Comments:
(0)
1963 May
- A175 was launched with the name Inyoniyamanzi. The is a term from South Africa (Afrikaans? Zulu?) for "African Penguin".
Comments:
(0)
1960 November
- The longest and most ambition expedition undertaken in an Atalanta was in 1960-61 when Tony Peck and John Riding set out in A113, Aku, to sail round the world in ...
Comments:
(0)
1957 February
- There are really four ways of launching an Atalanta (or a Titania) from its trailer: The travel hoist The easy way is to have it lifted in by travelhoist. It is not ...
Comments:
(0)
1950 September
- Claims that the Atalanta was a suitable boat for families, on account of her roominess and sea-kindly qualities, were soon confirmed by several accounts of cruises in which children accompanied ...
Comments:
(0)
Recent Forum Conversations