Anyone is welcome to view the Fairey Atalanta Forum and Boat Blogs but you may not contribute without creating a website account.
Registering for an account
is simple, free and enables you take a full part in our discussions. Better still why not
become a member of the AOA
and help keep the boats and this website working.
Contributions associated with a particular boat
(e.g. history, cruises, modifications etc.)
Boat Blogs
Browse a Boat Blog
Enter Sail Number – eg. A178, A89 or A31/4 or F36. If you don't know the sail number search the Boat Registers to access by boat name.
General questions and comments, usually not specific to a particular boat.
Forum
(20th June 2019: Old forums 'The Bar', 'Workshop' and 'AOA Membership now merged into 'AOA Forum')
Recent Blog Activity
Recent Blog Comments
Recent Posts
2017 January
- A117 Turtle on the move after 10 years. Photo: IMG_1814.
Comments:
(0)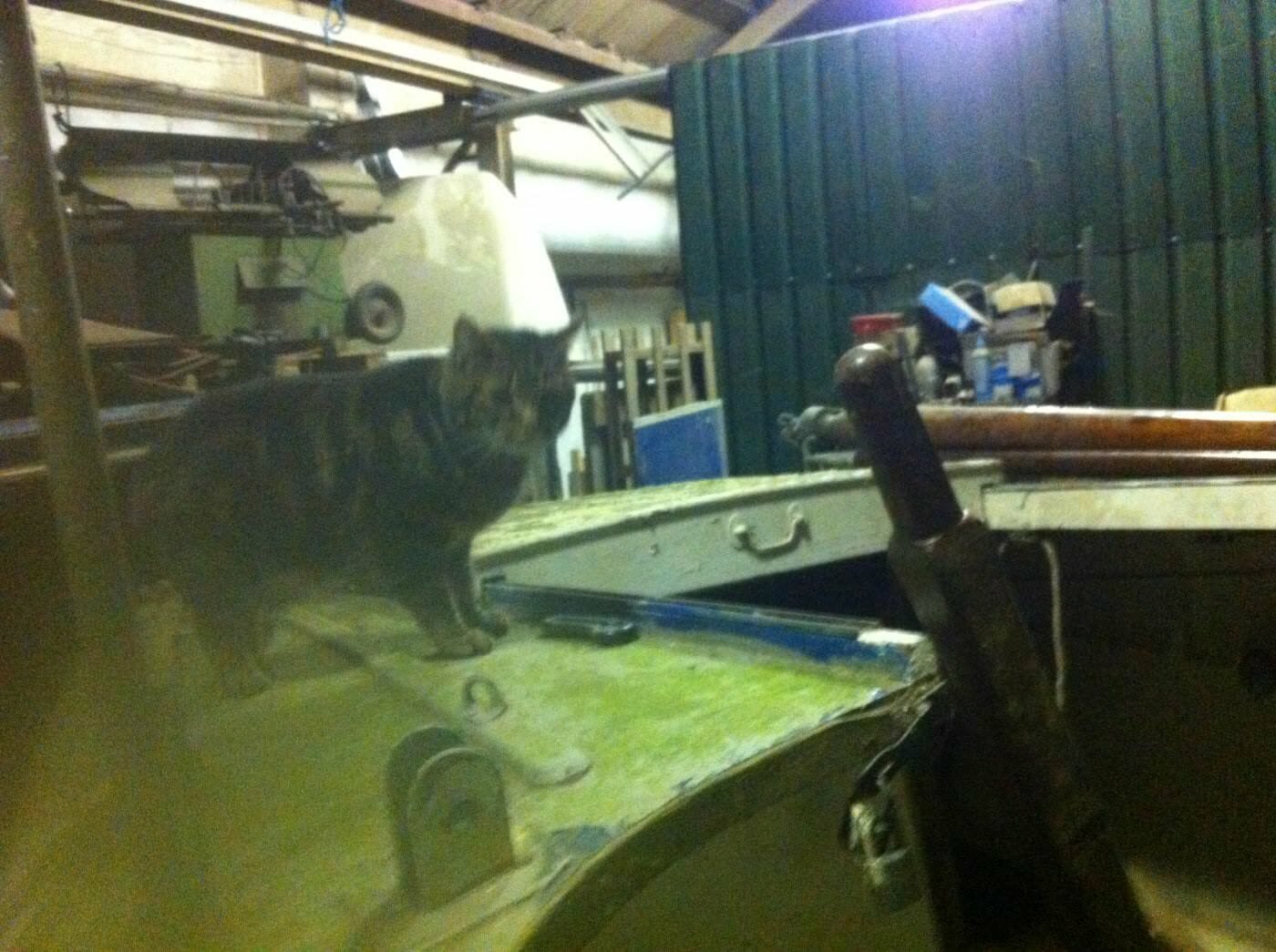 2017 January
- A117 Checking her out. Photo: IMG_1804.
Comments:
(0)
2016 December
- A169 Nav Station. Photo: Kerry Piper- Nav station mod's. Slide out chart table allows access to storage/quarter berth below cockpit seat. Form
Comments:
(0)
2016 December
- A169 Saloon. Photo: Saloon – shelving and seat mod's. Full length shelves added to each side of saloon. Fitted cushion back below shelves NB:
Comments:
(0)
2016 December
- A169 Aft Cabin refurbishment. Photo: Aft cabin refurb 1. The secondary bulkheads were made in two sections (top and base)
Comments:
(0)
2016 November
- A117 Turtle on eBay. Photo: s-l1600. As seen on Ebay.
Comments:
(0)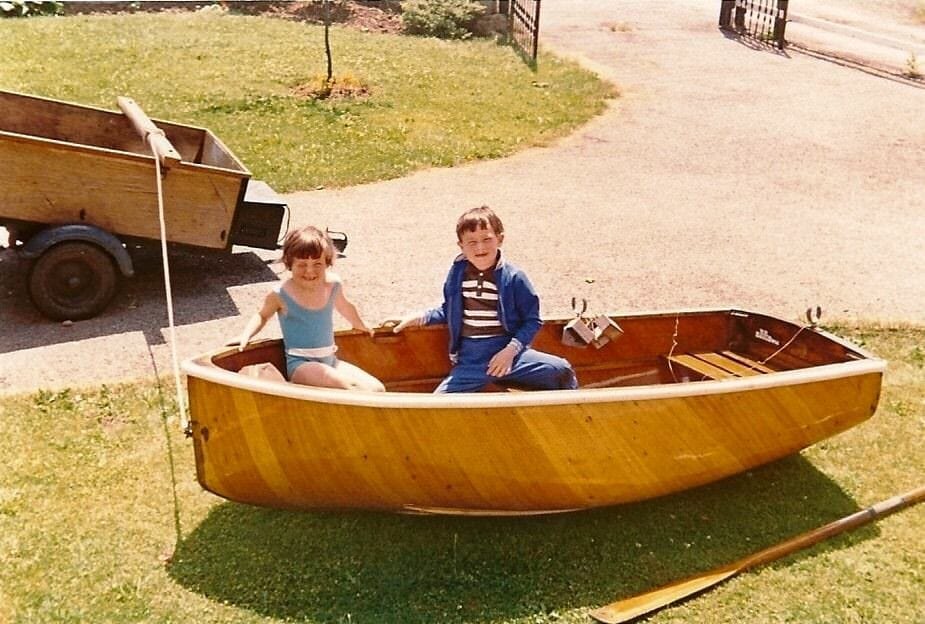 2016 November
- Memories of my ownership of A179 Emma Duck in 1970s. Photo: 7 – Julie & Steve in Emma Duck's Tender 1972. My children in the Duckling Dinghy.
Comments:
(0)
2016 October
- http://www.ebay.co.uk/itm/Fairey-Atalanta-yacht-26-/322290972915?hash=item4b0a09f8f3:g:4aAAAOSwpLNX~Vgj Here is the URL NB
Comments:
(2)
2016 October
- In my previous blog I spoke of bringing Mary home because the maintenance backlog was exceeding holiday expectations.  Well that kind of thing.  So now Mary is in Suffolk Yacht ...
Comments:
(11)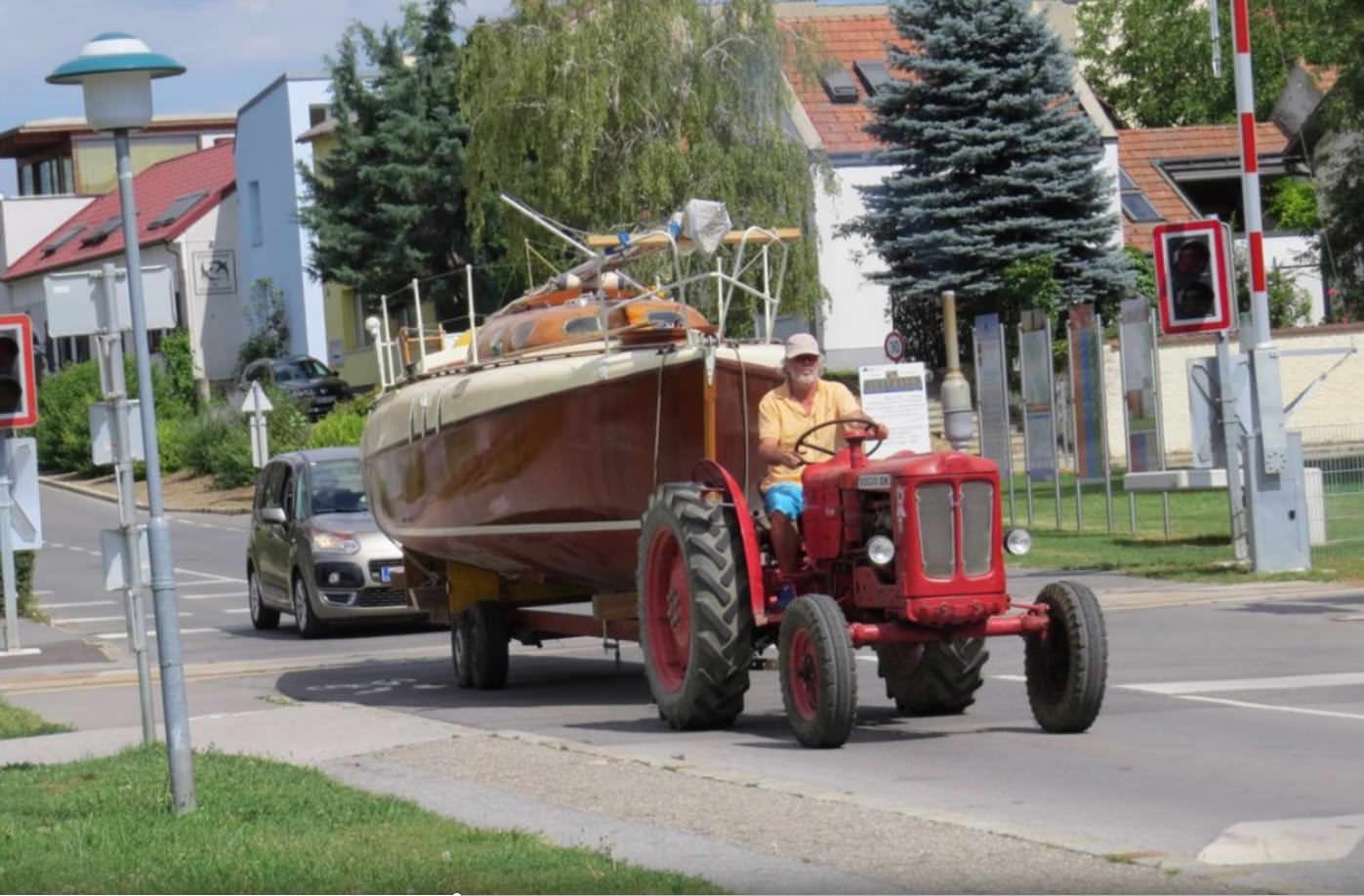 2016 September
- FINALLY  🙂 Salizanda was finally re-launched on the 3rd August. There is still lots to do but after 14 years it was a wonderful moment. She sails like a dream even ...
Comments:
(4)
2016 September
- So it with great pleasure that I have taken on an Atalanta Titania (T4). I am still looking into the history of her and previous owners and names (Gellie,Katya and ...
Comments:
(6)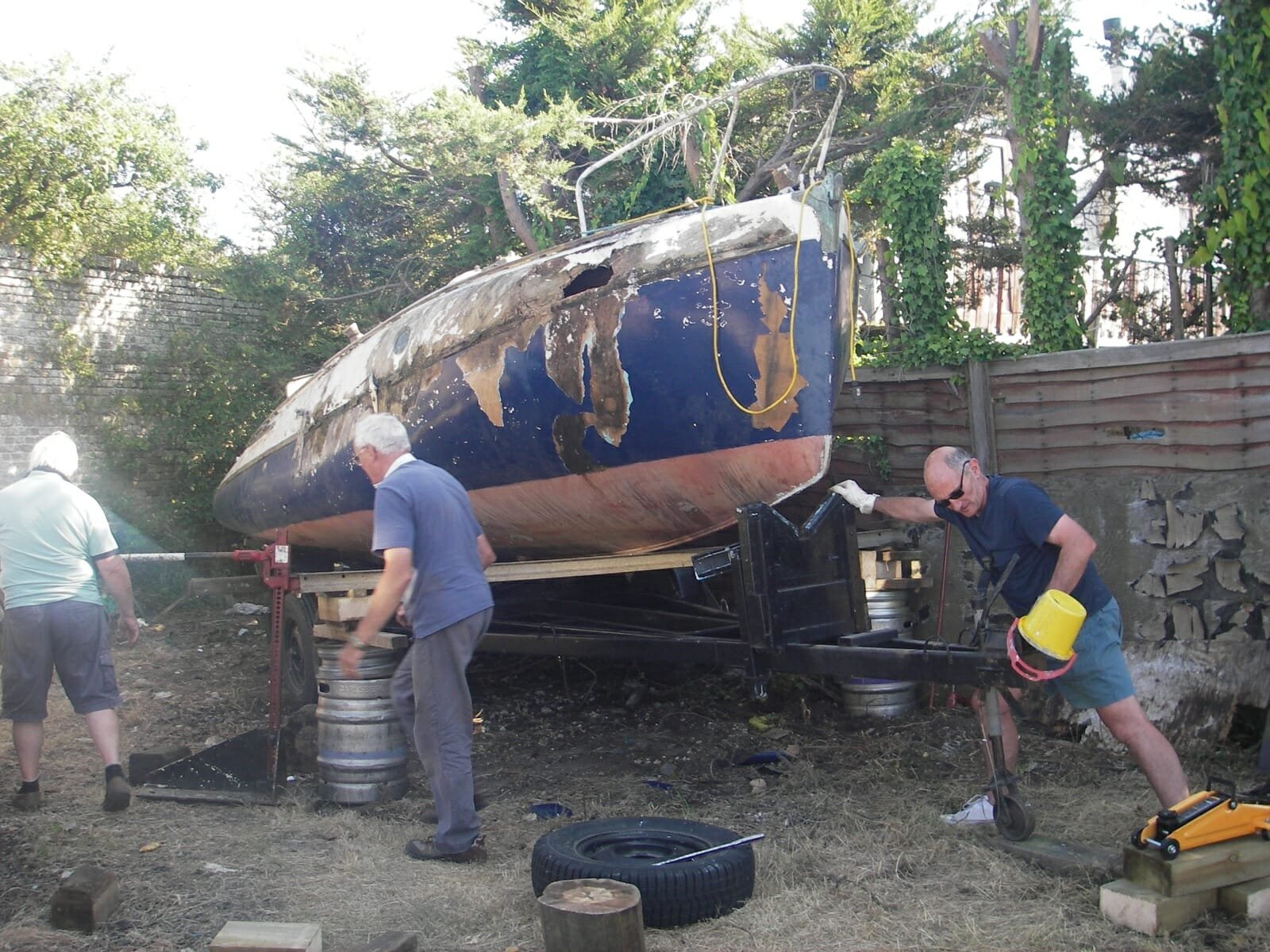 2016 September
- A1 Recovery from Essex. Photo: A1 Recovery (1).
Comments:
(0)
2016 September
- 09 Sep - Hyeres
Comments:
(0)
2016 September
- 09 Sep - St Tropez to Le Lavendou
Comments:
(0)
2016 September
- 07 Sep - St Tropez
Comments:
(0)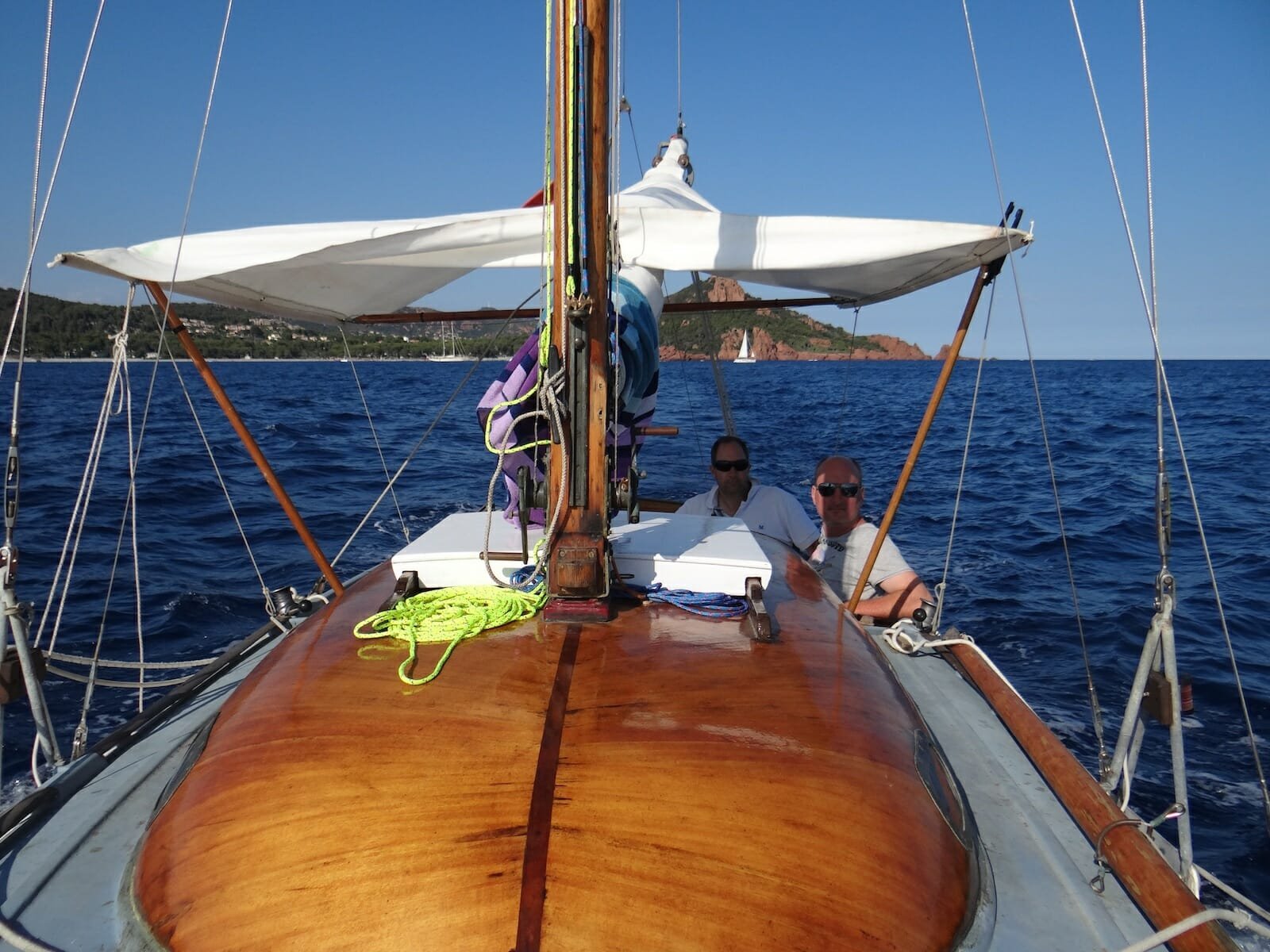 2016 September
- 06 Sep - Past Agay to St Tropez
Comments:
(0)
2016 September
- 05 Sep - Past Cannes to La Napoule
Comments:
(0)
2016 September
- 04 Sep - Antibes
Comments:
(0)
2016 September
- 03 Sep - Around Monaco
Comments:
(0)
2016 September
- 02 Sep - To Monaco
Comments:
(0)
Recent Forum Conversations