To add your own event, please complete this form.
Once received your event will be reviewed and published by one of the website curators.

2021 East Coast Cruise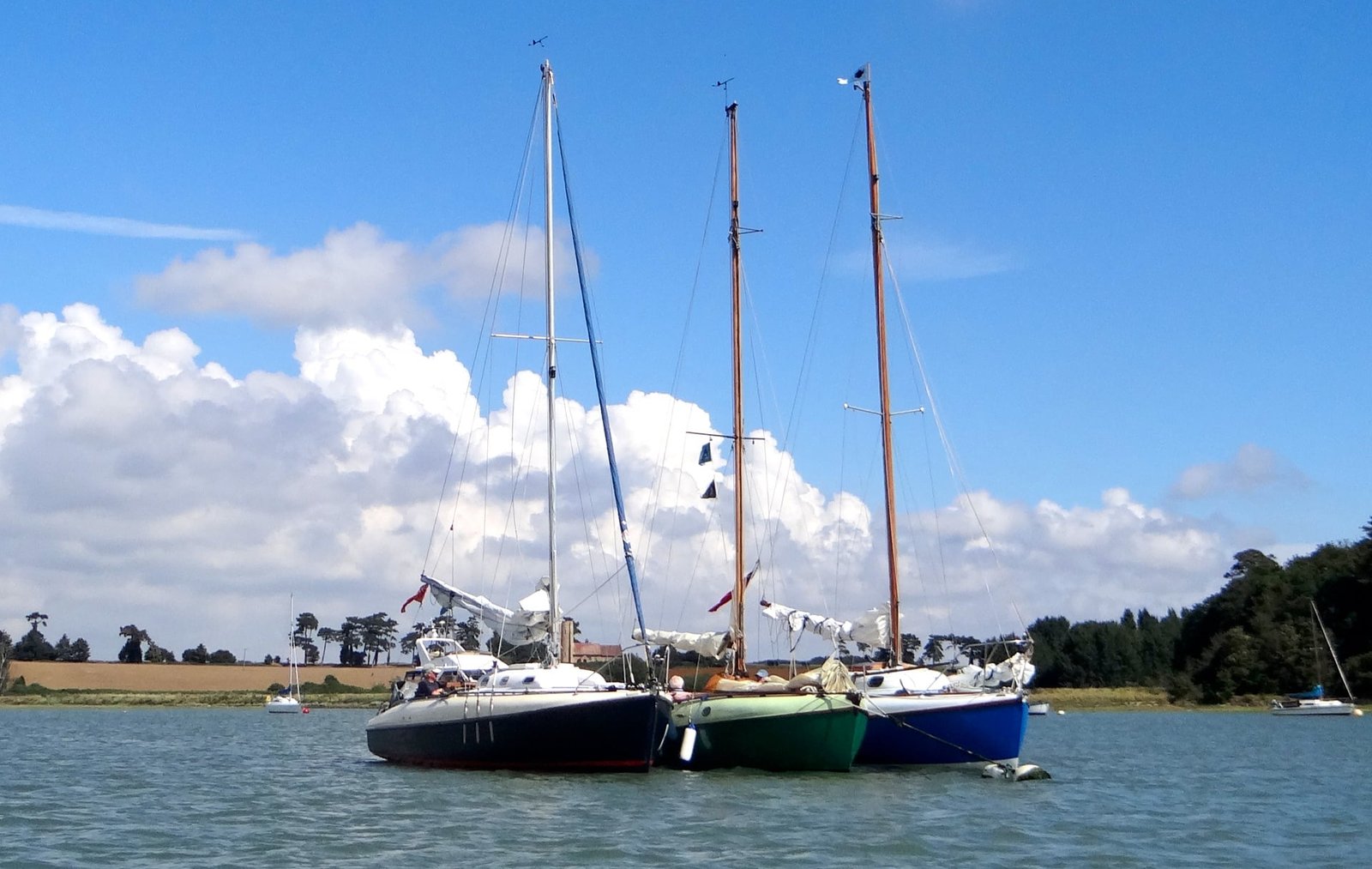 As in 2020 we plan to meet up for a cruise in company in the week before the East Coast Cruise.
UPDATE 11th July:  The aim is to cruise South from Harwich, perhaps visiting the Crouch, Roach, Medway and Swale. In order to have more convenient tides the cruisehas been moved back a week. It will now start the day after the East Coast Race, 29th August.