To add your own event, please complete this form.
Once received your event will be reviewed and published by one of the website curators.

2021 East Coast Cruise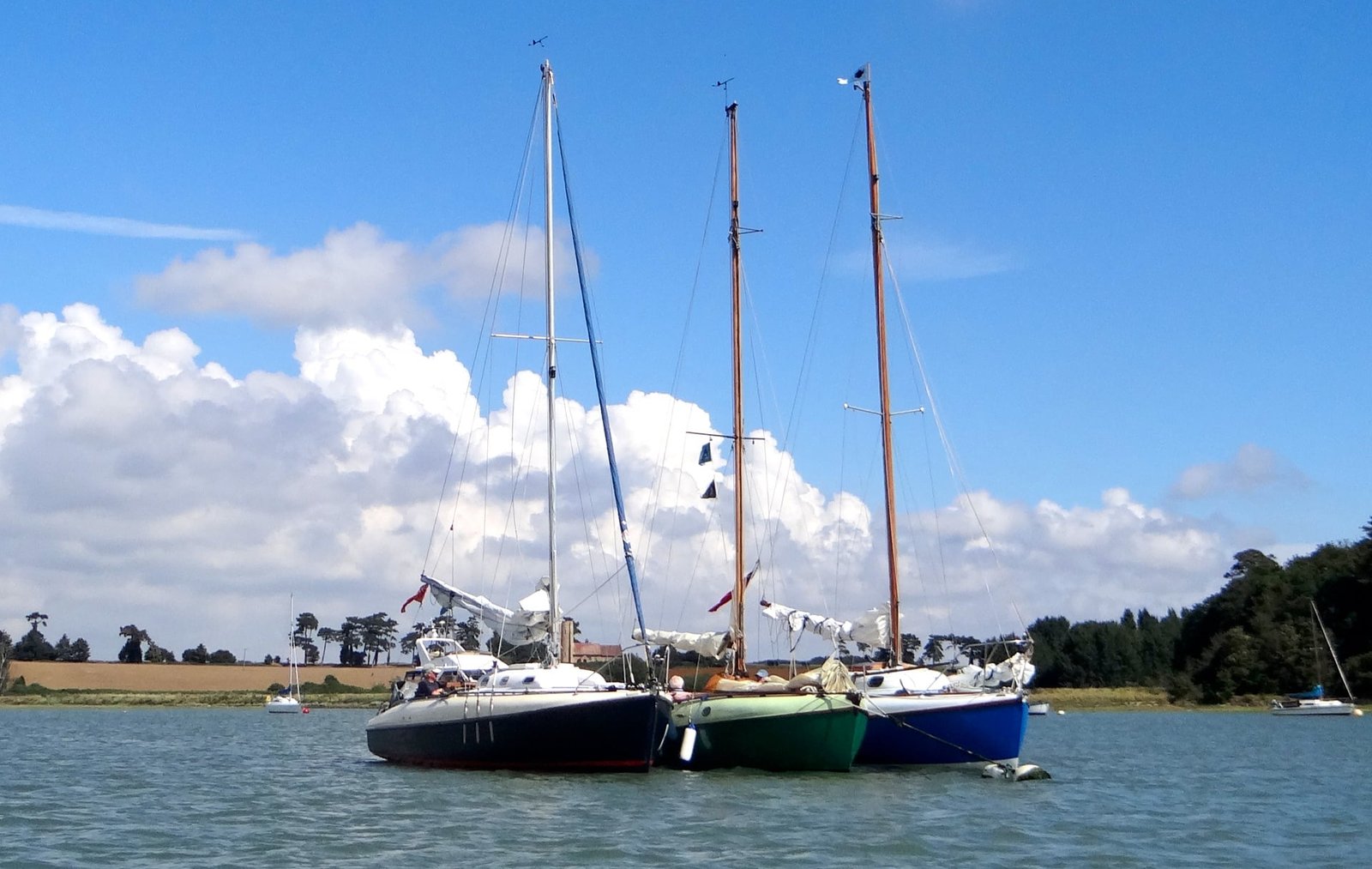 As in 2020 we plan to meet up for a cruise in company in the week before the East Coast Cruise.  Plans will depend on many things and be published nearer the time.