To add your own event, please complete this form.
Once received your event will be reviewed and published by one of the website curators.

25-26 August 2022 Duckling World Championships – Chichester Harbour
25 August, 2022

-

26 August, 2022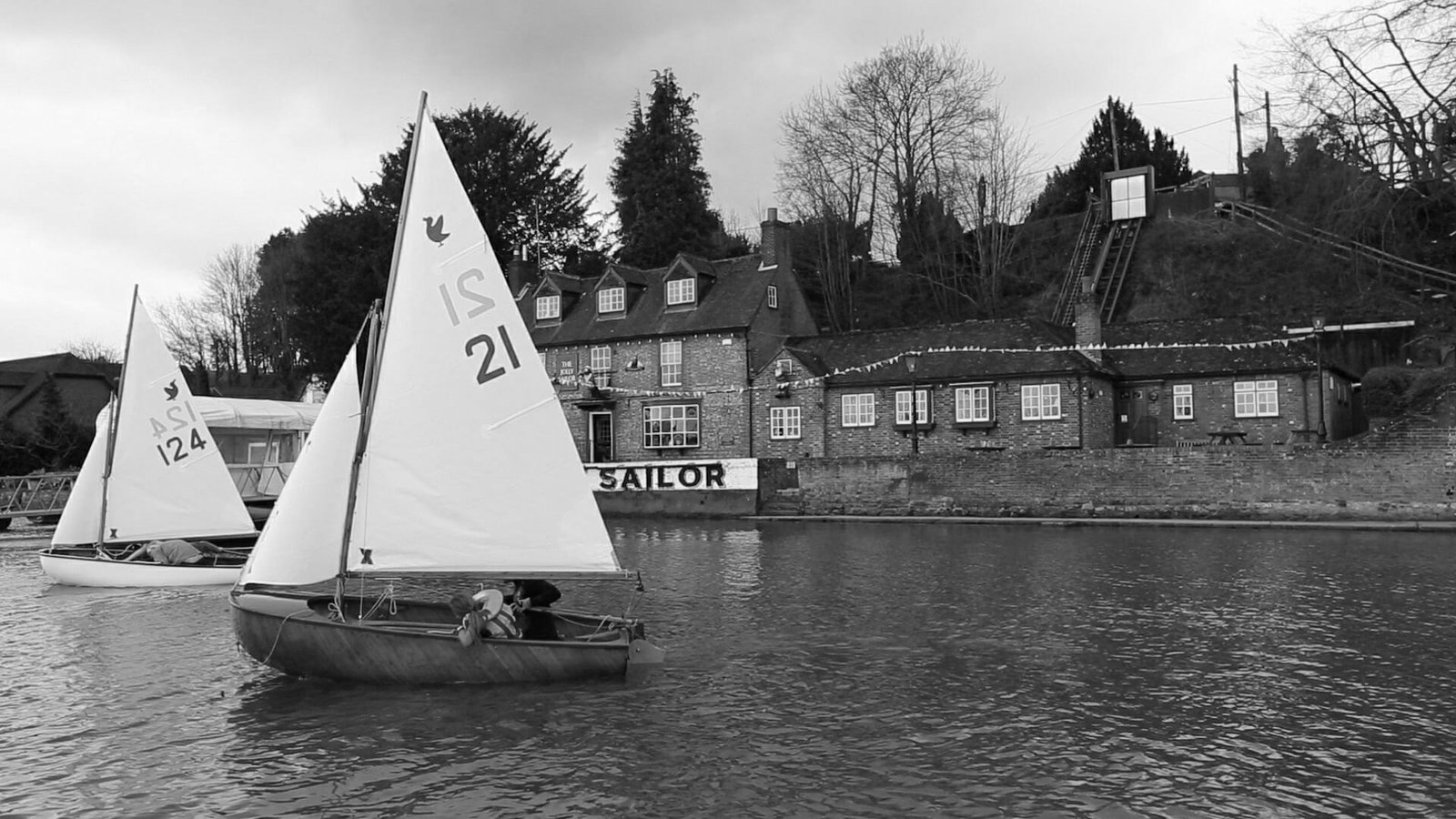 Following on from the 2022 Cruise In Company we are planning the very first Duckling World Championships.
These are open to anyone. We will be publicising this through all available Ducking channels including the Fairey Owners Club.
The event will be hosted by Alistair Currey and include a lot of fun and some 'serious' sailing.
The location will have camping / motorhome facilities and an excellent all tide slipway.
More details to follow but put it in your diary.
To whet your appetite see this video showing the launch of two Ducklings in 2016 on classic yacht.tv. The photo at the head of this post is taken from this video.