To add your own event, please complete this form.
Once received your event will be reviewed and published by one of the website curators.

Spring Get-together, Underfalls Yard Bristol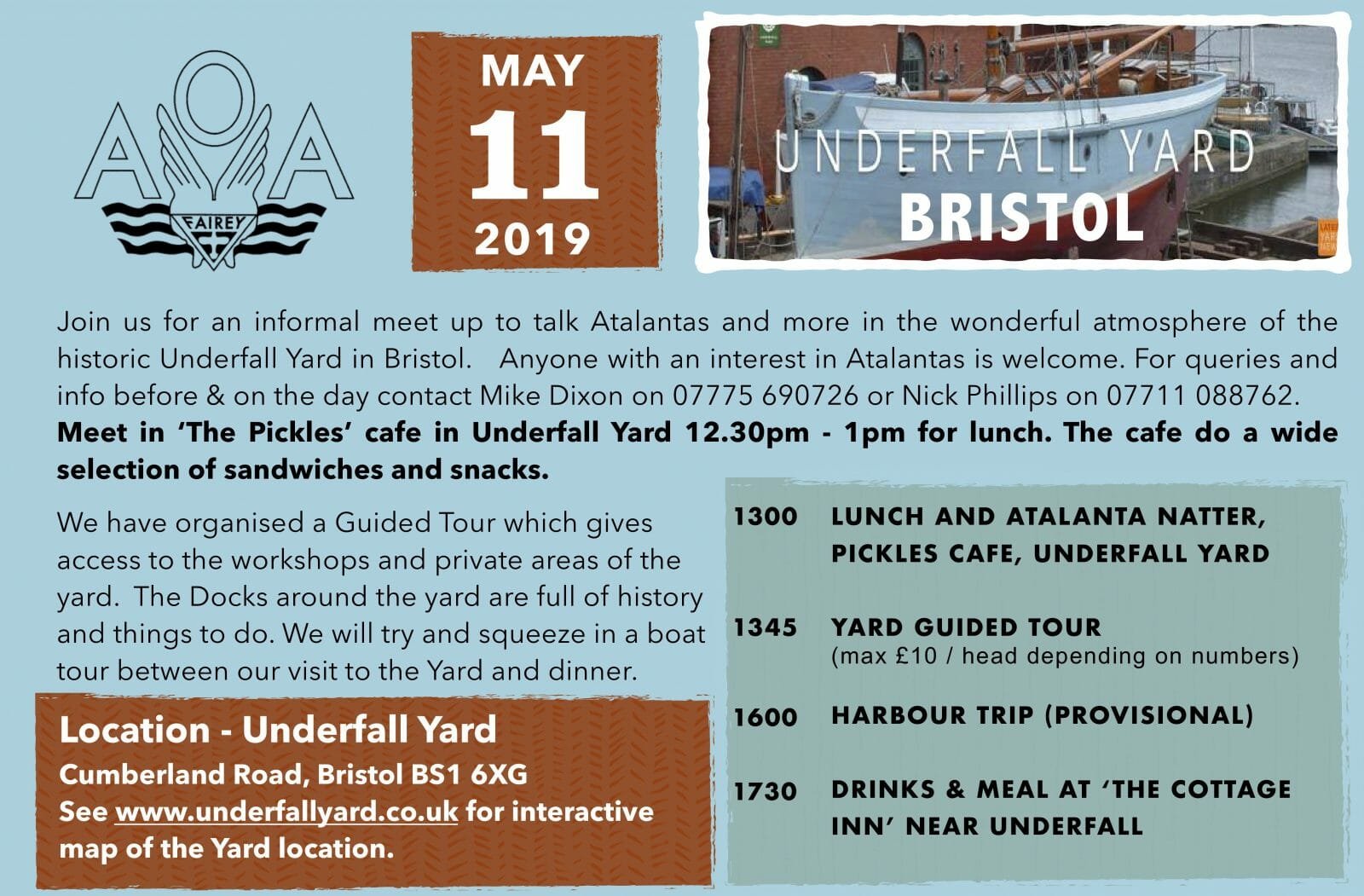 (Photo copyright of the 'Visit Bristol' website)
You can print a copy of the event flyer here
If you any suggestions, questions or comments please add them to this event below or contact the Nick, our webmaster.