Photo: 7 – Julie & Steve in Emma Duck's Tender 1972. My children in the Duckling Dinghy. They spent many happy hours rowing this around the Marina and Canal at Sharpness in Gloucestershire.

Photo: 1 – Mike Challis towing Emma Duck when purchased in 1972. We collected Emma Duck from the Retreat Boat Yard at Topsham Exeter and took her to Stoke Gifford Bristol where her engine was overhauled. (Marinised 4cyl Morris series E side valve).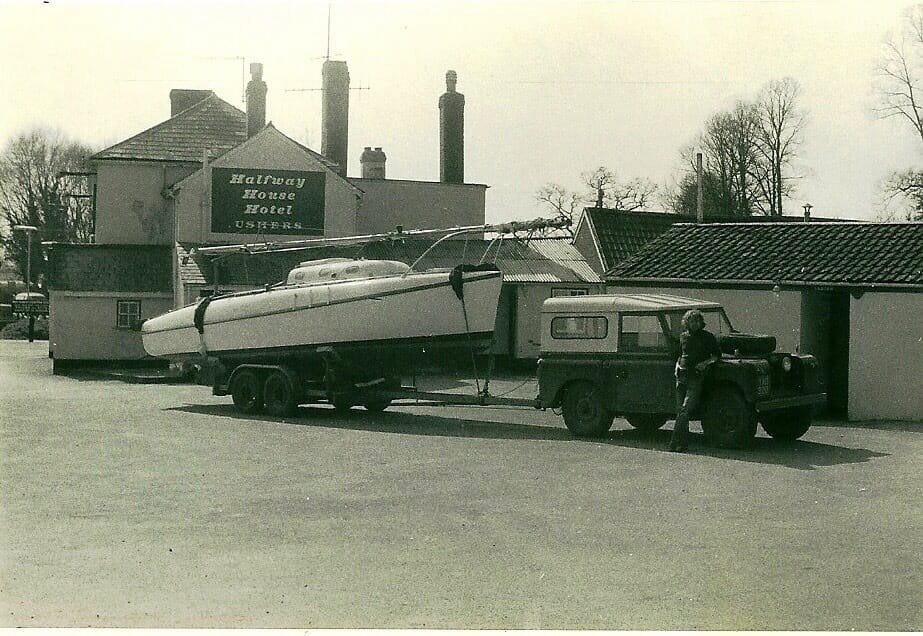 Photo: 2 – Emma Duck Sharpness Canal engine trials 1973.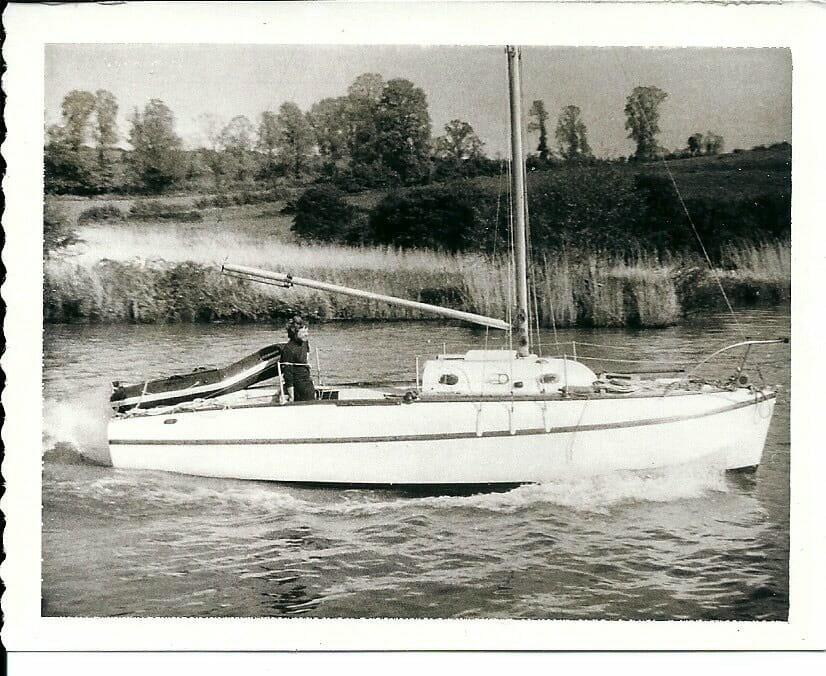 Photo: 3 – Engine Trials 1973.

Photo: Sharpness Marina. We moored Emma Duck at Sharpness Marina from 1973 – 1977

Photo: Gloucester Docks.

Photo: Thornbury Saling Club.

Photo: Portishead 'Hole'. This was long before the present Marina was constructed.

Photo: Watermouth Harbour 1975. We spent many holidays here. A beautiful natural harbour near Ilfracombe N Devon

Photo: Emma Duck.

Photo: Emma Duck River Avon 1973. Our first family holiday aboard Emma Duck was spent cruising the River Severn and Warwickshire Avon.