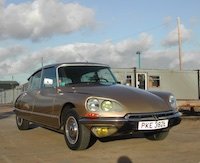 Nick Phillips
Participant
Low Wray is amazing – what a great site. Haven't met Justin. Alexa showed us round the site and let us pick our pitch.
The National Trust have really entered into the whole 'Virtual Windemere' thing and have got tents pitched using sky-hooks: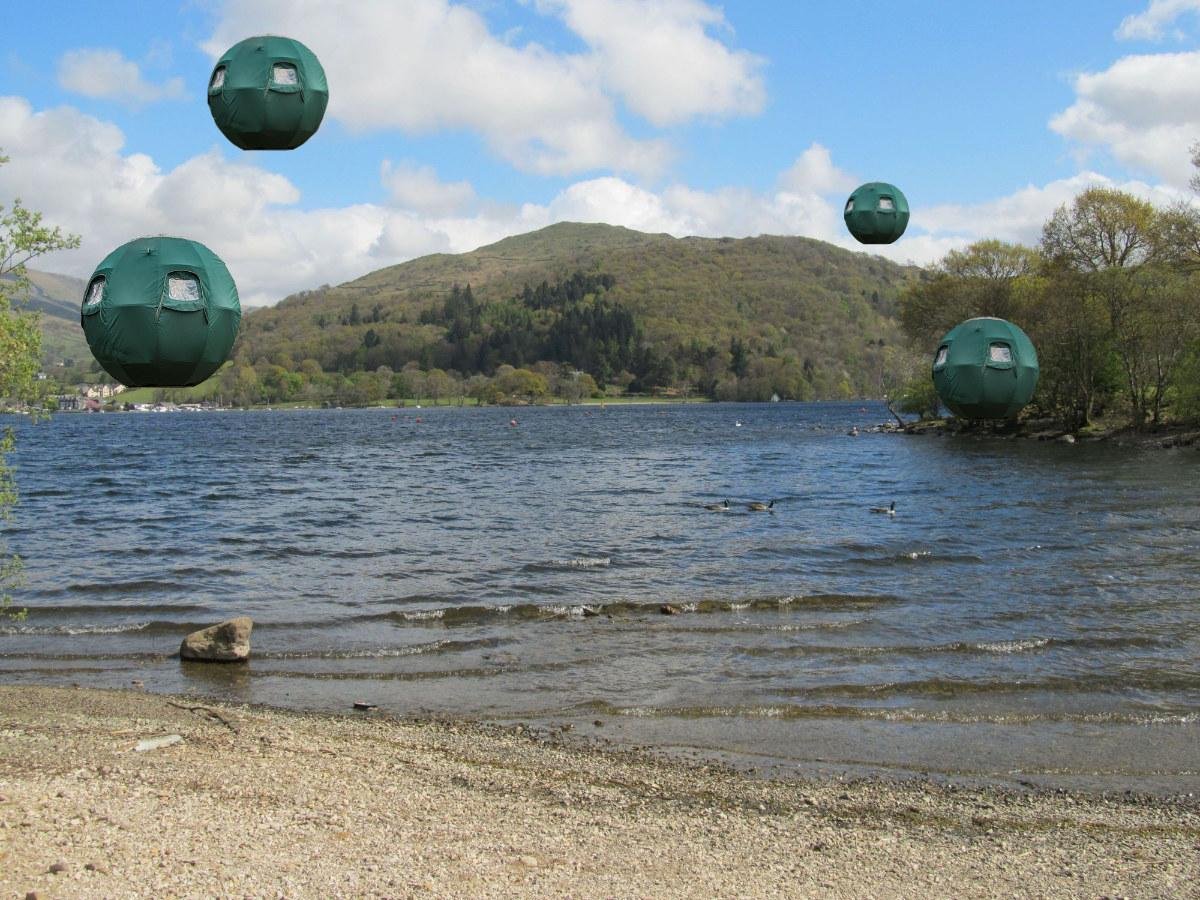 I am not sure I fancy staying in one – apparently you can get quite sea-sick when its windy.