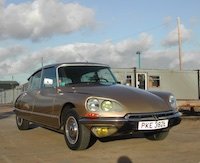 Nick Phillips
Participant
I wandered around Bowness this morning – all very quiet. I was expecting more people!
At the Royal Windermere Yacht Club I ogled the fleet of Flying Fifteens (Uffa designed in 1947), They look good in plastic but so much better in wood.  The club Bosun let me virtualise him and we had a long discussion about the class, the club and the state of the Lake.  He brought to my attention this appreciation of the Flying Fifteen made by the RYA.
He then took me for sail in his very nice wooden version – great, although I had to hold the camera steady for the whole trip which was a bit of a pain.