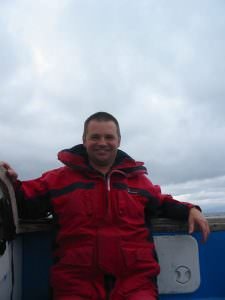 Dominic Dobson
Participant
Rory,
I don't regret the time or money spent on renovation and given the same circumstances would do it again.
if you've got children I'd buy the usable one now and go and enjoy family time with them whilst you can nothing better than been on water as a family and they soon grow up.
if you want a release from home life then get the project in the knowledge that you'll get immense satisfaction from the renovation but it will cost, I miss working on A90 as it was my stress relief.
neither approach is wrong taking on either will ensure an Atalanta continues to sail as ones that are currently in use, but up for sale, can quickly deteriorate if the seller has lost interest or can no longer store and maintain.
Dom