This topic contains 4 replies, has 2 voices, and was last updated by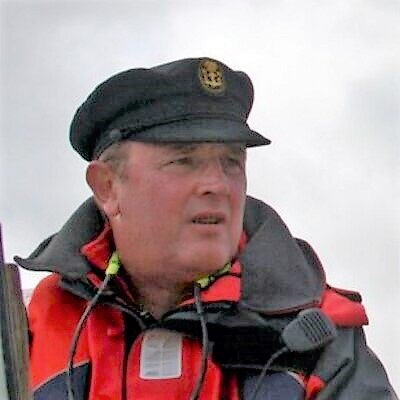 David Phillips 4 years, 11 months ago.
Author

Posts

I wondered if anyone knows what these plates bolted on either side of the deadwood are for? Please see photo attached. I looked at HIRAN and she doesn't have them.

Trevor Thompson

Participant

They are a previous owners bodge.

Presumably the skeg started to come away from the hull. I would get them off and investigate what is going on underneath. You mayl have to replace through bolts which go through the hull into the skeg which will have corroded away. You may also have deterioration of the skeg and/or deadwood.

 

Trevor 

Uh ohh, I wonder if anyone else has experience of addressing these issues, would be very grateful for any advice or pointers? I think Colin may have experienced similar with HIRAN?

Trevor Thompson

Participant

I was a bit harsh in my previous comment. Perhaps it would be better to say that the plates were a temporary repair. However I would still want to see what was underneath! At the least the plates indicate that someone was concerned about the skeg moving from side to side. It is likely that the bolts are corroded after all this time, and failure here will result in loss of steering. So I would investigate. If you want to see how it all fits together look for the blog I wrote about calistas road accident.

Thanks Trevor, I shall indeed look at Calista's mishap, Timothy Mallette 's earlier post on the workshop forum , 'skeg 'had a very useful photo that showed me the problem – I now understand it. Plates will come off this weekend so that I can see what is going on.

Author

Posts
You must be logged in to reply to this topic.