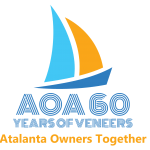 Check out, and Join in our celebration of 60 years.

Welcome to the new 2018 AOA Website
The Association have contributed to an article in Classic Sailor about Atalantas this month. Dan Houston's Classic Sailor magazine is an excellent publication – thoroughly recommended. Check it out at http://classicsailor.com.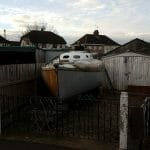 Great news for Fred and the Association – Toco Axxx has a new home. We wish the new owner good fortune in the restoration and hope to follow progress over the coming months.
The 2017 AOA AGM was well attended with 26 people representing xxx boats. We discussed…. We had a great lunch with much talk of adventures new, old and future. And so on