Atalanta
CLASS/SAIL
DATE BUILT
HULL NUMBER
Atalanta A1
July 1955
1

LAST NOTIFIED INFORMATION
(to 2022)
| | |
| --- | --- |
| - Other names | |
| - Condition | Sailing |
| - Location | Orwell YC, Ipswich |
| - Engine | Beta 13hp |
| - Rig | New Wood 3/4 |
Comments:
The prototype Atalanta. 24' long. Built in 1955 and used by Fairey Marine as demonstrator. Original Stuart Turner replaced with Diesel in 70s/80s. Boat has been East Coast based since late 1970s. Rescued in 2016 and launched again in 2018 after an extensive rebuild by AOA Commodore Mike Dixon.
1400 views
Why not contribute to A1's blog?
Ex Owner? Register incorrect? Story to tell?
If you have information about or photos of this boat we would love to add them to the boat history. - please use
this form
Browse the archive for this boat below.
o Register - key changes through the years
o Blog - contributed photographs and commentary
o Press Appearances - AOA Bulletin and public media articles
o AOA Trophies and Awards
o Photographs - photos through the years
You must be logged in to view register details. You may agree to our privacy policy and create an account here.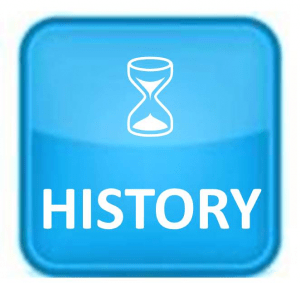 Click on the History icon to see an example Page